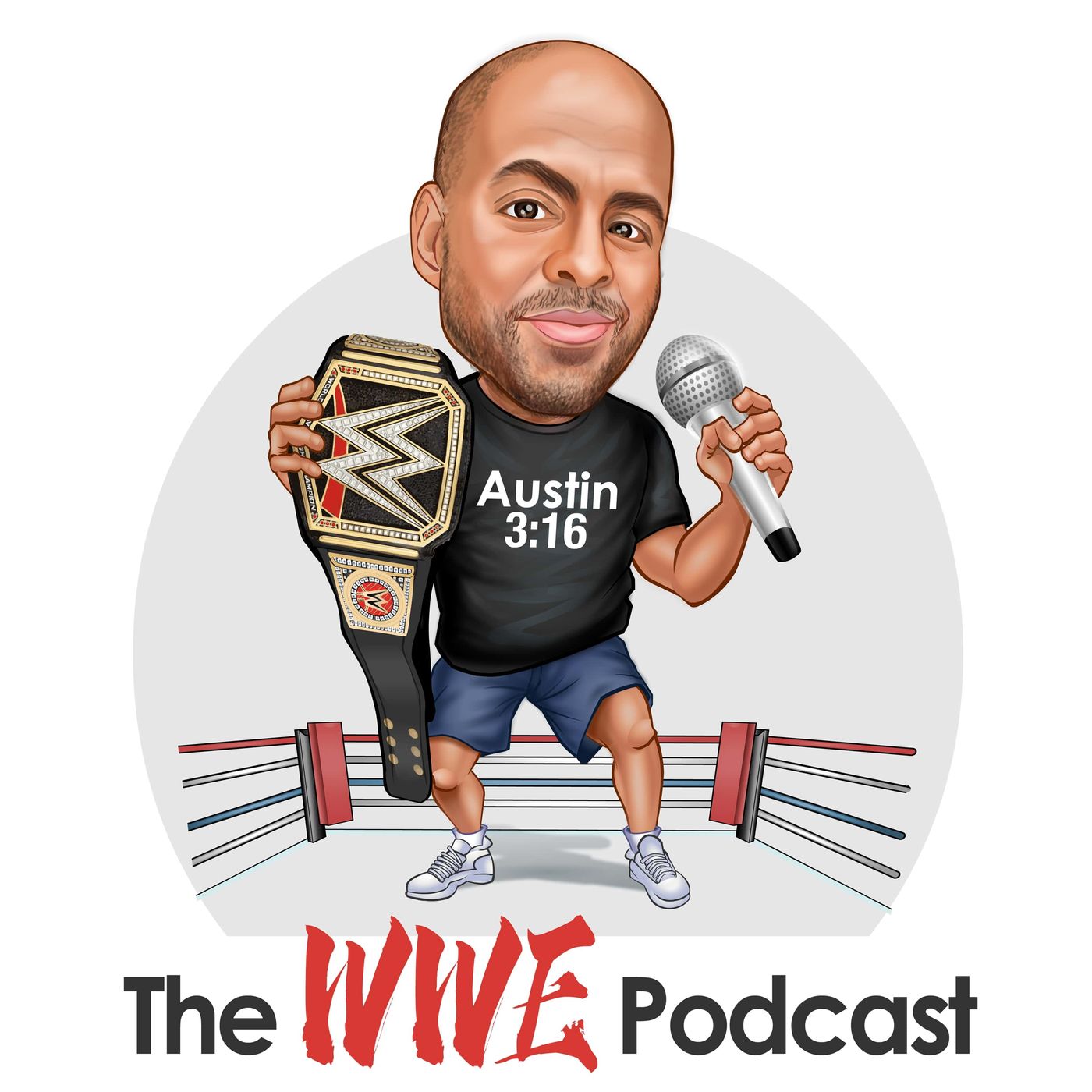 The WWE Podcast
by
The (Unofficial) WWE Podcast
November 2, 2022 1:53 pm
The Internets most Passionate WWE analysis. We cover every Raw, Smackdown, AEW Dynamite and NXT show. A show by fans, for fans.
Follow me on Instagram @Wrestling_Audio. We are not affiliated with WWE in any way. Let's talk about Monday Night Raw that aired October 31st, 2022.
Get this episode and hundreds more AD-FREE at Patreon.com/WWEPodcast.
Recent Episodes
WWE RAW Review: Lashley & Lesnar Brawl (Again), Roman Reigns Appears, New Women's Tag Team Champions

Current State of WWE: Is The Bloodline Now a Babyface Group? Thoughts on Uncle Howdy

WWE Week in Review: Sami Zayn Breaks Roman, "Uncle Howdy" Appears, JBL/Corbin & Ronda Goes Full Heel

WWE Rivalries: Hulk Hogan vs The Rock *Originally Aired 1/15/2021*

WWE SmackDown Review: Animosity Within the Bloodline, Emma Returns, Uncle Howdy

AEW Dynamite Review w/Travis Hughes

Mailbag - Episode #104

NXT Review: Women's Tag Title Match, The Schism Reveals New Member & Dragunov vs. McDonagh

WWE RAW Review: Nikki Cross Goes Back to Crazy, Miz Has a Secret, Bayley vs Bianca Main Event

Current State of WWE: Will There Be a Bray Wyatt Faction? Is Lashley Brock's Final Opponent?