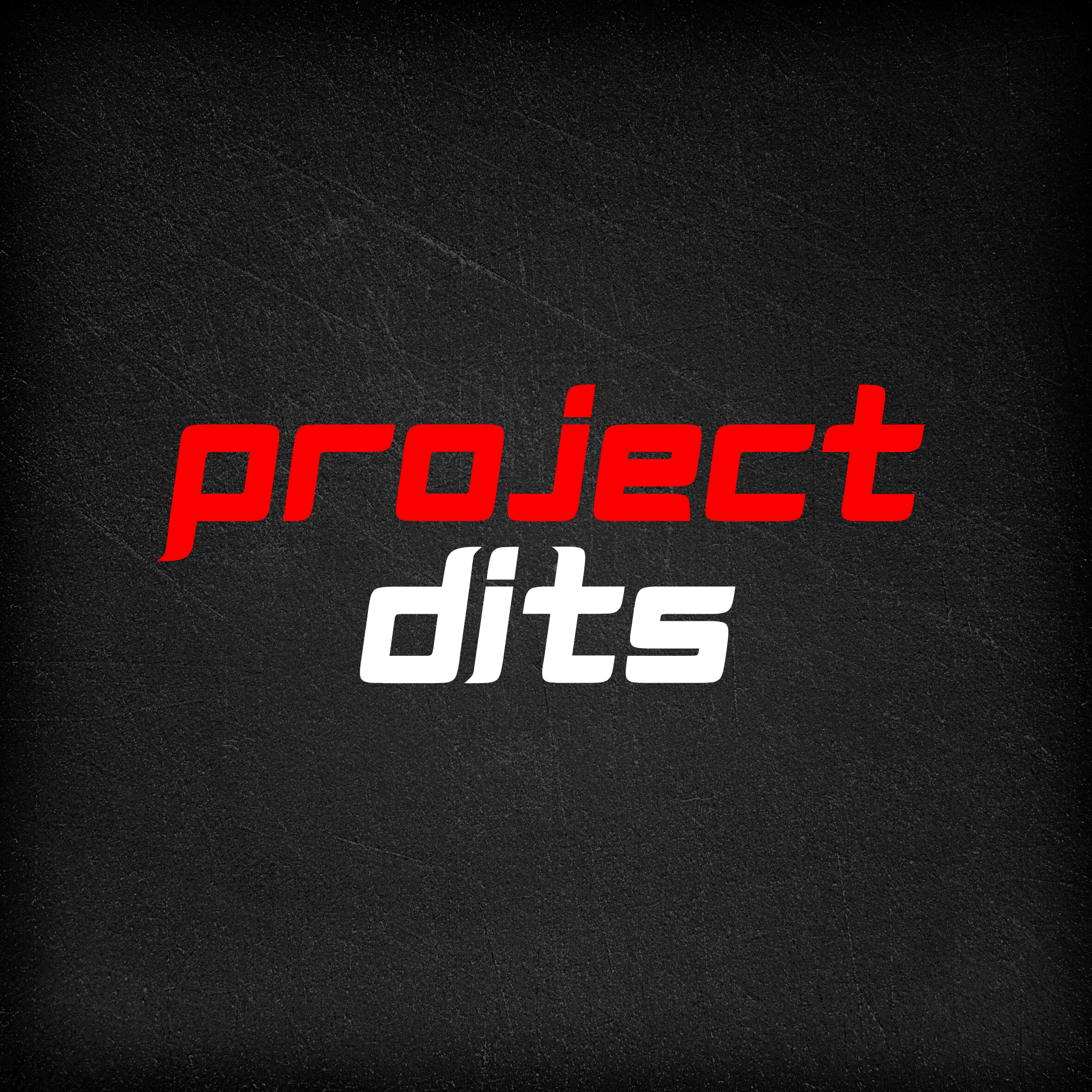 Dits on Wrestling
by
Dits on Wrestling
October 7, 2020 5:00 am
This is the home for all things DITS!
Currently comprising of all existing DITS content (see below), there are soon-to-be-announced series and shows just waiting to join the project and guest podcasts over time.
THE DITS ON WRESTLING PODCAST (DOWPOD)
Join Captain Dits and First Mate Anthony as they spin dits on all things wrestling! There's drafts, theme song battles, quizzes and interviews among all the nautical madness that you could expect.
Plenty of Dits and pieces to keep any avid wrestling fan entertained! Come aboard HMS DOWPOD and enjoy one hell of a journey.
DITS ON GAMING
Originally a vodcast exclusive to Dits on YouTube, it is now making it's way here to the project. Dits covers all manners of gaming including lists, reviews, news and nostalgia kicks! GAME ON.
Are you an up and coming podcaster and looking for a platform to shine? Are you somebody that has never sat down in front of a microphone and want to dip your toes into podcasting? Head over to Dit's Twitter (@ProjectDITS) and express your interest. You could be a featured show on this very project. Joining Project Dits this week is a familiar face / voice. Justin (who previously hosted the guest pod, DOWPOD Observer) is bringing The Worst Wrestling Podcast to the brand with his better-half, Damien.
Welcome to the first epiosde of The Worst Wrestling Podcast on Project Dits! On this episode Justin and Damian talk about their top 3 Hispanic wrestlers of all time. Damian goes on a Twitch rant. We discuss the results from WWE Clash of Champions and also Justin's experience in the THUNDERDOME!
Are you a fellow podcaster? Streamer? Or YouTuber? Want some more exposure? Then reach out to us on social media or email and we will gladly plug your brand on our show!
Follow Damian on Twitter and IG @damian_miller and his Twitch stream twitch.tv/dmill139
Follow the show on Twitter @worstwrestling and IG theworstwrestlingpodcast
Follow all things Project Dits on Twitter and Instagram – @ProjectDits – and Project Dits channels on Youtube and Twitch!
Subscribe Rate and Review this podcast on Apple, Google Play, Spotify, iHeartradio and all major podcast applications
Recent Episodes
The Worst Wrestling Podcast #1

Dits on Wrestling #58 - The Roman Reigns Effect

The Hallway Wrestling Podcast - Episode 64

Plus Added Time #2

Dits on Wrestling #57 - YOUR Favourite and Worst 2020 Wrestling Moments

The Hallway Wrestling Podcast - Episode 63

Plus Added Time #1

Dits on Wrestling #56 - The Name Game ("DOWPOD GAME NIGHT")

The Hallway Wrestling Podcast - Episode 62

Wagons and Warpaths - The Buffalo Bills Are 1-0, You Guys