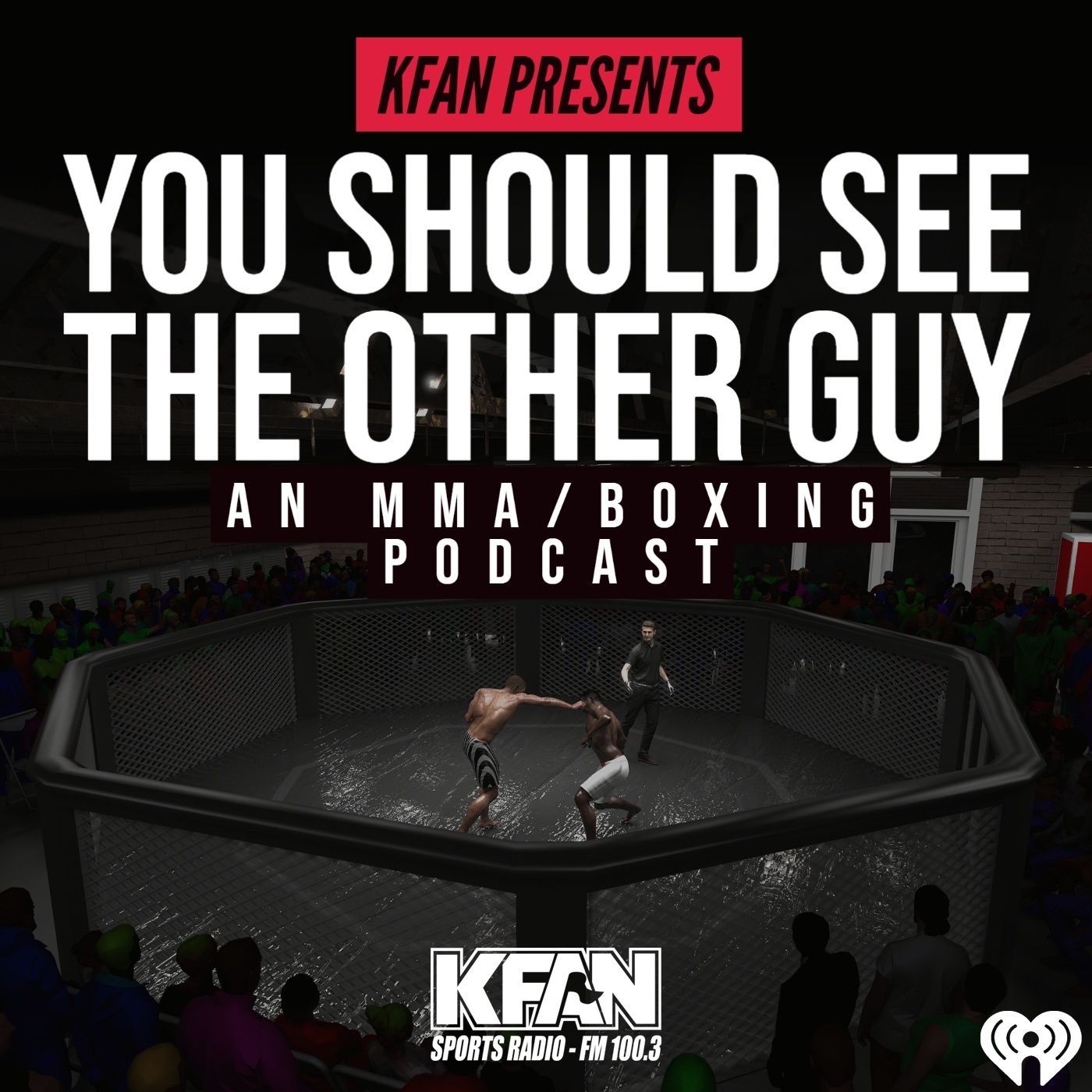 You Should See The Other Guy
by
KFAN FM 100.3 (KFXN-FM)
August 6, 2020 1:43 am
KFAN presents "You Should See The Other Guy", your #1 source for fights here at the FAN! In the first ever BONUS edition of the show host & newfound sumo enthusiast Maxx Fuller talks to Japan based Youtuber & media personality, Jason Harris, all about the basics of sumo, the unique lifestyle outside of the ring for sumo wrestlers, who the Michael Jordan of Sumo is, and so much more!
Recent Episodes
BONUS EPISODE! All About Sumo W/ Jason Harris

UFC 251, Battle Rapping, & OnlyFans W/ Joel Bauman

Boxing is Back Baby - You Should See The Other Guy

First Episode Ever! UFC 249!