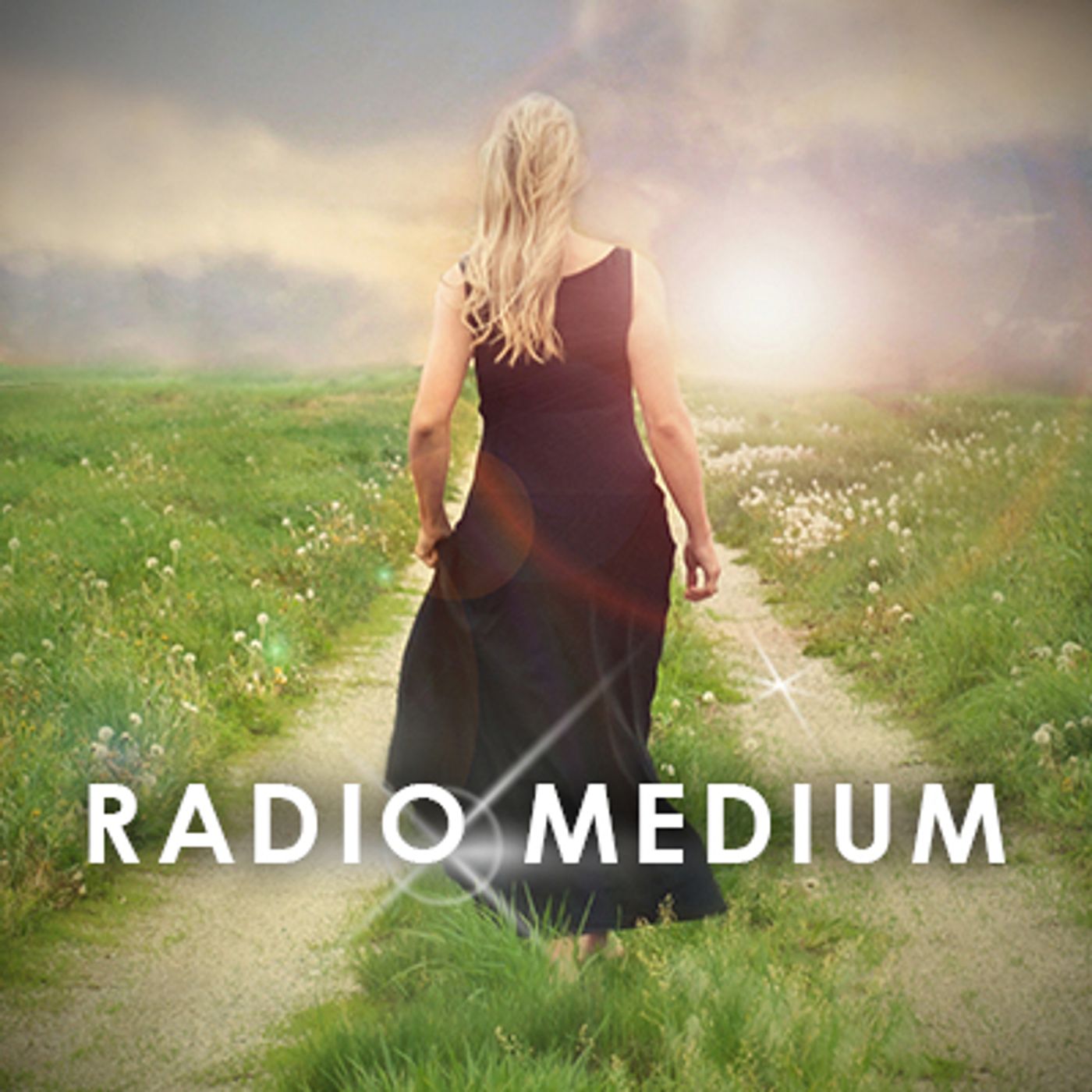 Radio Medium Laura Lee
by
Radio Medium Laura Lee
November 3, 2022 12:53 pm
Tune into your spirit with Laura Lee for spiritual advice from beyond. Sign up to be a CALLER on RadioMediumLauraLee.com Jody's grandma sends her a good luck sign for love.
Recent Episodes
S7 E66 "It's good luck"

S7 E65 "New family"

S7 E64 "She's a butterfly"

S7 E63 "Everything is okay"

S7 E62 "Gives you strength"

S7 E61 "Adopting her daughter"

S7 E61 "Shake it off"

S7 E60 "Connect with friends"

S7 E59 "Nurture with care"

S7 E58 "Reciprocate loving support"