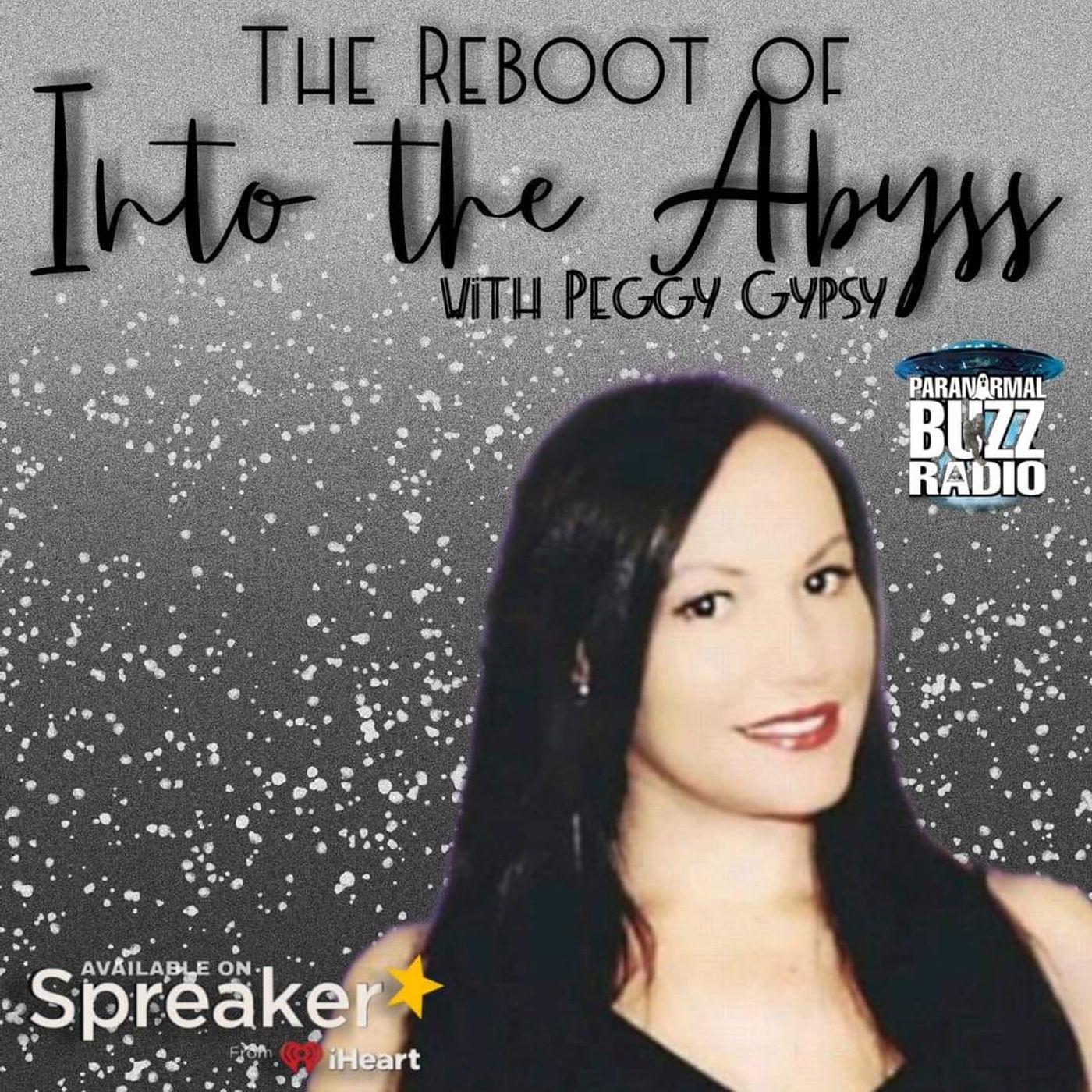 Into The Abyss with Peggy Gypsy
by
Paranormal Buzz Radio
April 13, 2022 10:00 am
Spiritual Medium, Paranormal Investigator, Afterlife researcher, Gypsy , Seeker of knowledge and NDE Survivor.
Welcome to my world.
Sponsored by Colorado Para-tech
website: http://coparatech.com
FB: Colorado Para-tech
and
AUTHENTIC CONJURE, HOODOO & WITCHCRAFT
Crescent City Conjure
2402 Royal St. New Orleans, LA
Established 2015, Crescent City Conjure has become a beacon for the spiritual community.
We are a full-service conjure shop that provides spiritual products, consultations, tarot readings, and a variety of other services.
Visit us in the historic Marigny neighborhood of New Orleans. Our mission is to provide an authentic experience of magical practices.
Stop by for a spell!
The 1st Saturday of each month Cast member for Travel Channel Hit Show " GHOST LOOP"
Paranormal Investigator and Researcher
Recent Episodes
Best of Into the Abyss S2 E3 Eric Vitale

Best of Into the Abyss Sen Elias

Best of Into the Abyss Sean Austin

Episode 12 : Charlotte Grace

Episode 11 : Cin

Episode 10 : Kevin Otte

Episode 9 : Sharla Hardin

Episode 7: Patrick McQueary

Episode 6: Sean Austin

Episode 5: Ken Boggle