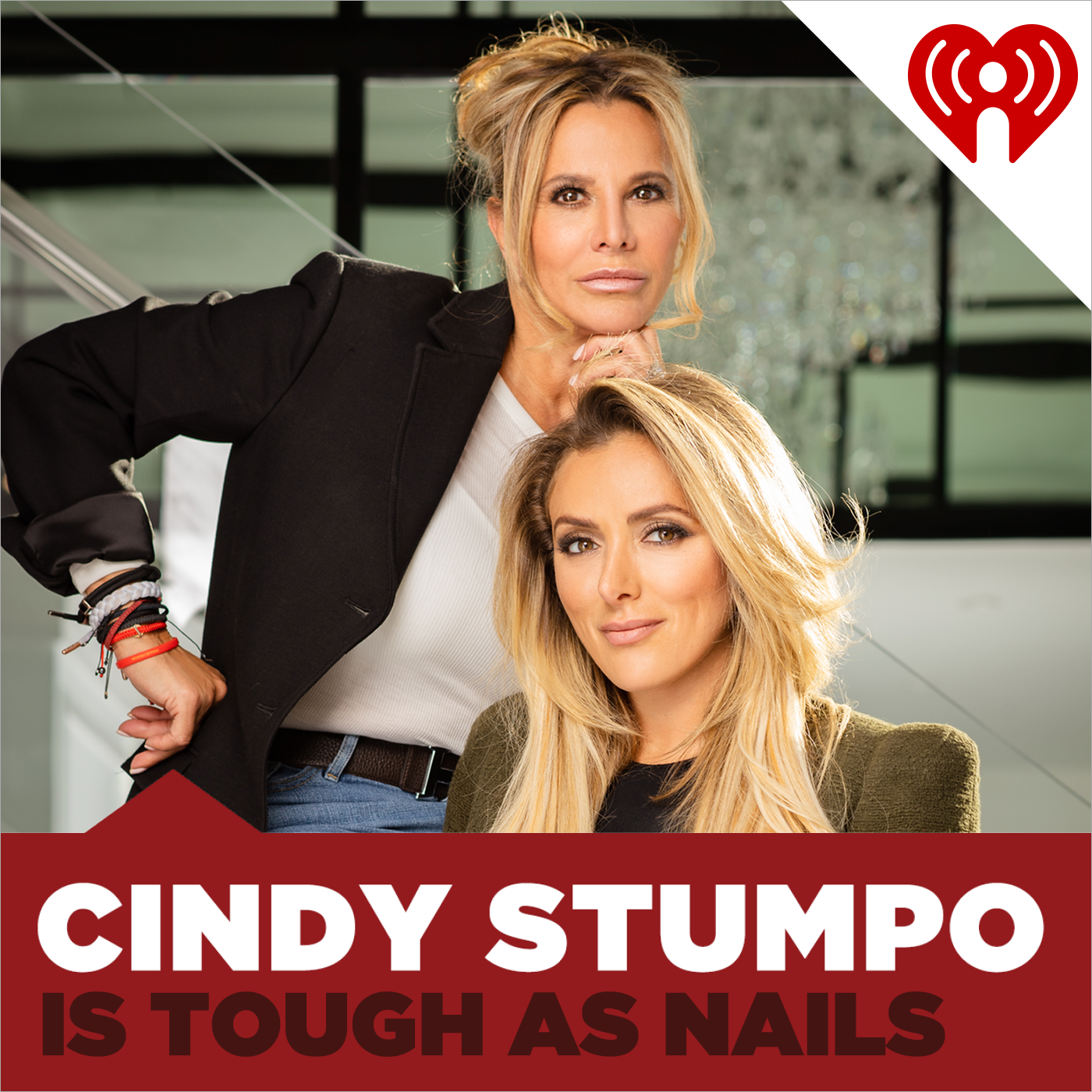 Cindy Stumpo Is Tough As Nails
by
WBZ-AM
October 30, 2022 11:10 am
On "Tough as Nails" radio, Cindy Stumpo is behind the mic every Saturday night on WBZ NewsRadio hosting with daughter Samantha by her side. Cindy Stumpo is one of Boston's iconic success stories. At 23, Cindy shattered stereotypes in a male-dominated field and founded C. Stumpo Development. At 24 she sold her first million-dollar home, swiftly growing her company into one of Boston's most respected and revered luxury residential home building companies. Samantha Stumpo, founder of Newbrook Realty Group, has lifelong experience with matching people with their ideal home. Her motto is to home style life! Cindy and Samantha welcome guests to unpack the world of construction, real estate, renovations, design and more. Cindy and her team are world-renowned for creating opulent floor plans coupled with her impeccable attention to detail. Cindy is known for her raw and uncensored perspective on everything about being a woman in a man's world. Almost nothing is off limits: panic attacks, menopause, abuse, domestic violence, we never know what's next. www.cstumpodevelopment.com, www.newbrookrealtygroup.com
FOLLOW Cindy and Samantha on Facebook, Instagram and YouTube. Show idea or want to be a guest? Email our producer Ross Dananberg at rossdananberg@iheartmedia.com
"Cindy Stumpo is Tough as Nails" airs on WBZ News Radio, Boston following the 8pm News, and is available on the podcast wall immediately after the show. https://wbznewsradio.iheart.com/featured/cindy-stumpo-is-tough-as-nails/
SOLD OUT SHOW: Our show is currently sold out. Contact Ross Dananberg for future opportunities. Call 617 594-8796 or email RossDananberg@iHeartMedia.com
FAN ARMY: With a loyal social media following across multiple platforms, Cindy and Samantha connect with their listeners during and long after the show is over. Find them on the Breakout Audio Social Network App after the show. Follow @toughasnailsradio on YouTube, @cindystumpobuilder + @samanthastumpo on Instagram and @cstumpodevelopment + @samanthastumpo on Facebook. Lovern J. Gordon is the Founder of Love Life Now Foundation, Inc. (LLN) which promotes year-round awareness around domestic violence (DV) and the author of The Legacy He Left Me – a domestic violence memoir. She used 2 back to back pageant wins as a platform to increase awareness around the issue in 2010. The following year, LLN was formed. She conducts DV Workshops worldwide and hosts events locally that raise thousands of dollars to benefit DV shelters nationwide.
Recent Episodes
Real Estate Addicts Part One

The Boston Restaurant Scene

Policing Your Community

Gaslighting

Eagle Hill Homes

The Race For Governor With Geoff Diehl

Cindy's Guys Are Back!

Working With Family

What Comes First? A Builder, Architect Or Designer?

Can A Man And Woman Be Platonic?