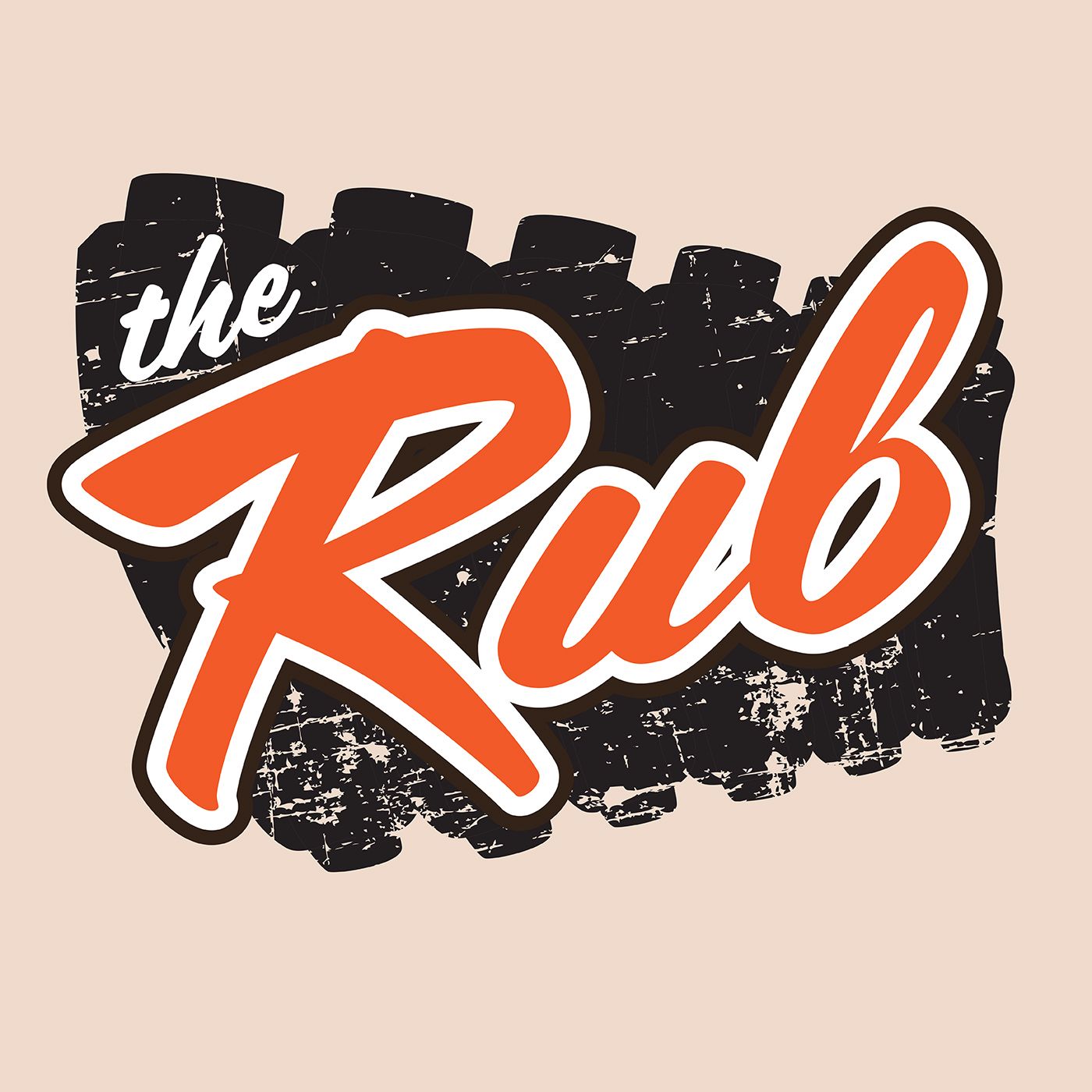 The Rub
by
600 WREC (WREC-AM)
April 20, 2019 9:26 am
The Rub is an award-winning podcast and now weekly radio show that is all about BBQ, outdoor grilling and competition cooking. The president of the Kansas City Barbecue society offers his state of the state of the organization, barbecue and more.
Recent Episodes
S3 E12: The Rub: The story behind Meat Church

S3 E11: The Rub: Do you love hotwings?

S3 E10: The Rub: Countdown to MiM

S3 E9: The Rub: Will MiM move to Mud Island?

S3 E8: The Rub: Hot time coming to 'Popper Throwdown'

S3 E7: The Rub: Head of restaurant association reacts to proposed Tom Lee Park changes

S3 E6: The Rub: SaveMiM.org launches

S3 E5: The Rub: MiM responds to proposed Tom Lee Park changes

S3 E4: The Rub: More details on proposed changes to Tom Lee Park

S3 E3: The Rub: The Countdown to Memphis in May is on!