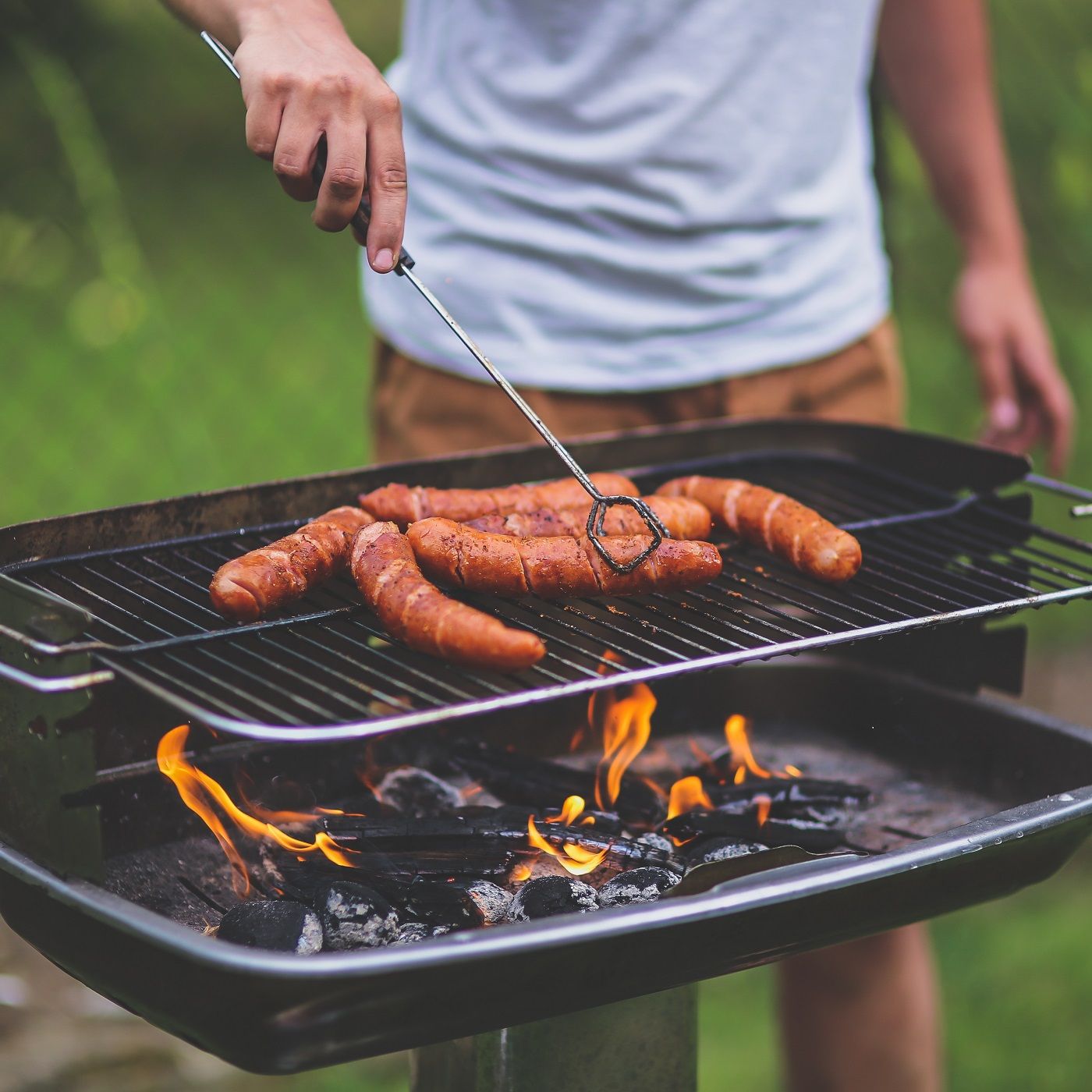 How To Plan A Perfect BBQ Party?
by
Find Out How!
May 11, 2021 9:16 pm
Summer nights are to have fun, take the fresh air, enjoy with friends, invite them to dinner and why not? Organize a barbecue.
Preparing a summer barbecue is not an easy task. For that reason, we want to give you some tips to make it easier for you. A perfect barbecue with friends is possible.
Listen to this podcast and you will see. Before delighting all your guests with an exquisite meal prepared outdoors, it is advisable to first take into account a series of details so that the evening goes off without any inconvenience and everyone goes home with full stomachs and a smile on their face. . Among these options we can mention:
Choosing a theme for the barbecue
Make your barbecue stand out by choosing a theme. Maybe a Hawaiian or beach theme would be fun. A surf theme, an international party setting, or even just deciding on a color scheme are other options to consider. Choosing a theme will also help you narrow down your menu options and decor.
Decide on the guest list
Use your barbecue theme to design party invitations. Digital invitations make it easy for guests to respond and are highly original and entertaining. Include basic details like time and place, but also whether children are welcome and whether guests need to bring a plate, dessert, or drink. This is your chance to ask about food allergies or restrictions, too. All this will help to create the atmosphere of the event in advance.
Plan the perfect menu
Consider how many guests will be attending your barbecue and their particular tastes. For smaller groups, you can add more details to the menu, such as offering baguette-type breads instead of the usual buns, or a good selection of cheeses to make the meal more unique. From starters you can add some quite original dishes: avocado slices or garlic mayonnaise as toppings, cucumber or lemon slices in jugs of water, also consider prawns and shellfish or other seafood. Take those who don't eat meat into account, too, and prepare vegetarian barbecue options.
Don't forget the companions!
While the star of barbecues is often the roast meats, the side dishes are important too – especially if you have vegetarian diners in the group. Take advantage of summer fruits and vegetables like sweet corn, tomatoes, and watermelon. Make a simple watermelon gazpacho, sweet corn cakes and tomato salad or vegetable kebabs.
Prepare everything the night before
To ease the anxiety of barbecue day, prepare as much as you can the night before. Marinate the meats overnight, mount the accompaniments and cut the fruits or vegetables that are needed. Ideally, the only foods that should be left to make on barbecue day are those that are cooked on the grill.
Be a barbecue master
Before putting the meats on the grill, you should take into account certain recommendations on how you are going to prepare your barbecue and what tools you have to get the most flavor out of your food.
Discover more in this podcast.
Recent Episodes
How to Plan a Perfect BBQ Party?