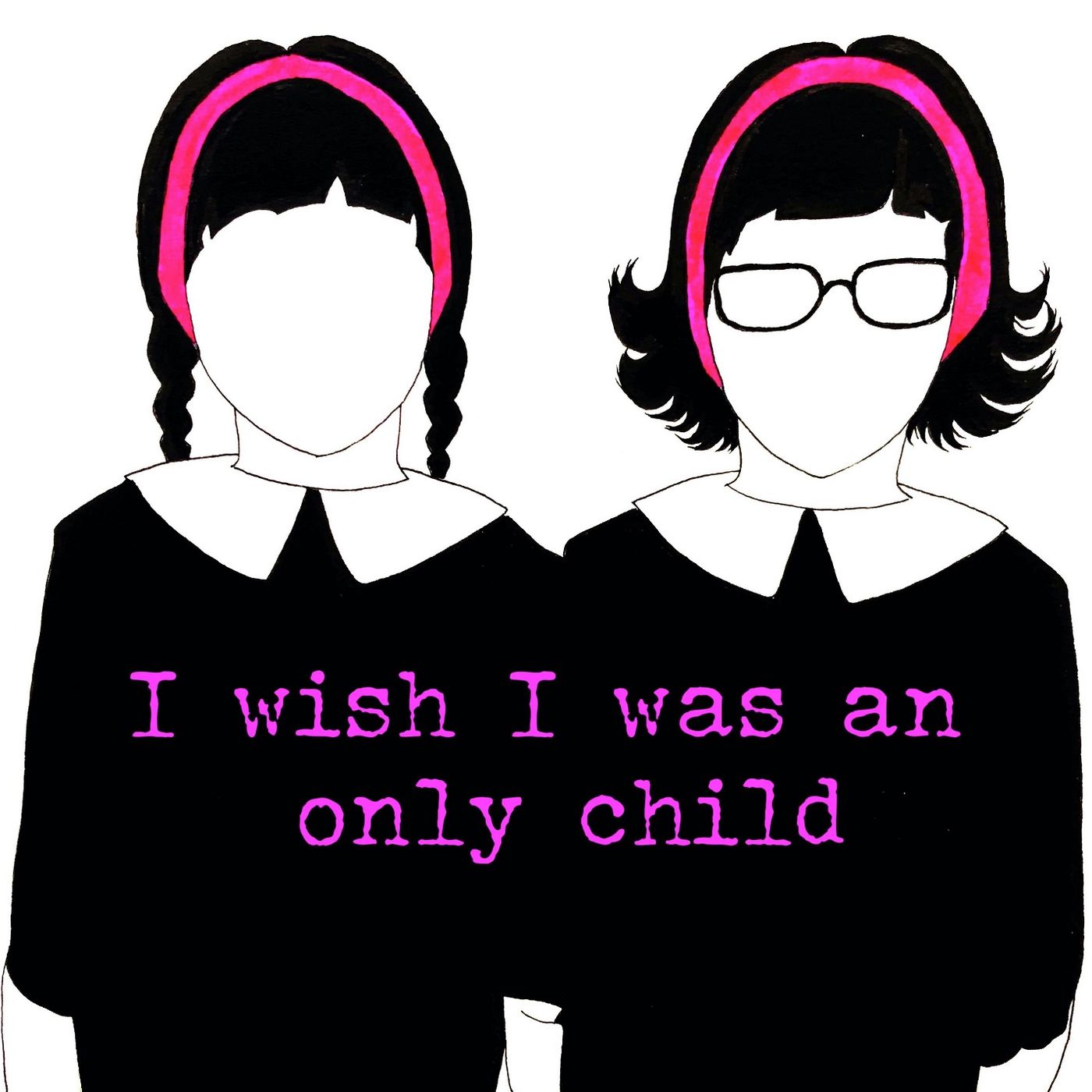 I Wish I Was An Only Child
by
Little Wander
April 21, 2021 1:00 pm
Cathy and Rachel Mason are sisters who have worked together for decades despite their explosive relationship. They speak to other siblings in the entertainment industry and beyond about the dynamic of their guests' relationship to try to work out where the Mason sisters are going wrong. Funny, emotional, and plenty of regressing to childhood roles, the Masons explore all aspects of the unique relationship of the sibling.
Download transcripts of all episodes here https://littlewander.co.uk/little-wander-podcasts/i-wish-i-was-an-only-child/
Produced by Little Wander.
https://littlewander.co.uk
Theme Music by Rhodri Viney
https://ratatosk.bandcamp.com
https://righthandlefthand.bandcamp.com Cathy and Rachel Mason speak to comedian Rosie Jones and her younger brother Ollie.
Download transcripts of all episodes here https://littlewander.co.uk/little-wander-podcasts/i-wish-i-was-an-only-child/
Produced by Little Wander.
https://littlewander.co.uk
Theme Music by Rhodri Viney
https://ratatosk.bandcamp.com
https://righthandlefthand.bandcamp.com
Recent Episodes
Episode 18 - Ollie and Rosie Jones

Episode 17 - Bobby Seagull and Davey Jose

Episode 16 - Roman Kemp and Harleymoon Kemp

Episode 15 - Konnie and Dr Rupa Huq

Epsidoe 14 - Selasi and Edinam Gbormittah

Episode 13 - Alistair, Kyle and Kiri Pritchard-McLean

Series 2 Trailer

Episode 12 - Keith and Frank Skinner

Episode 11 - Flo and Joan

Episode 10 - Jeremy and Rebecca Front