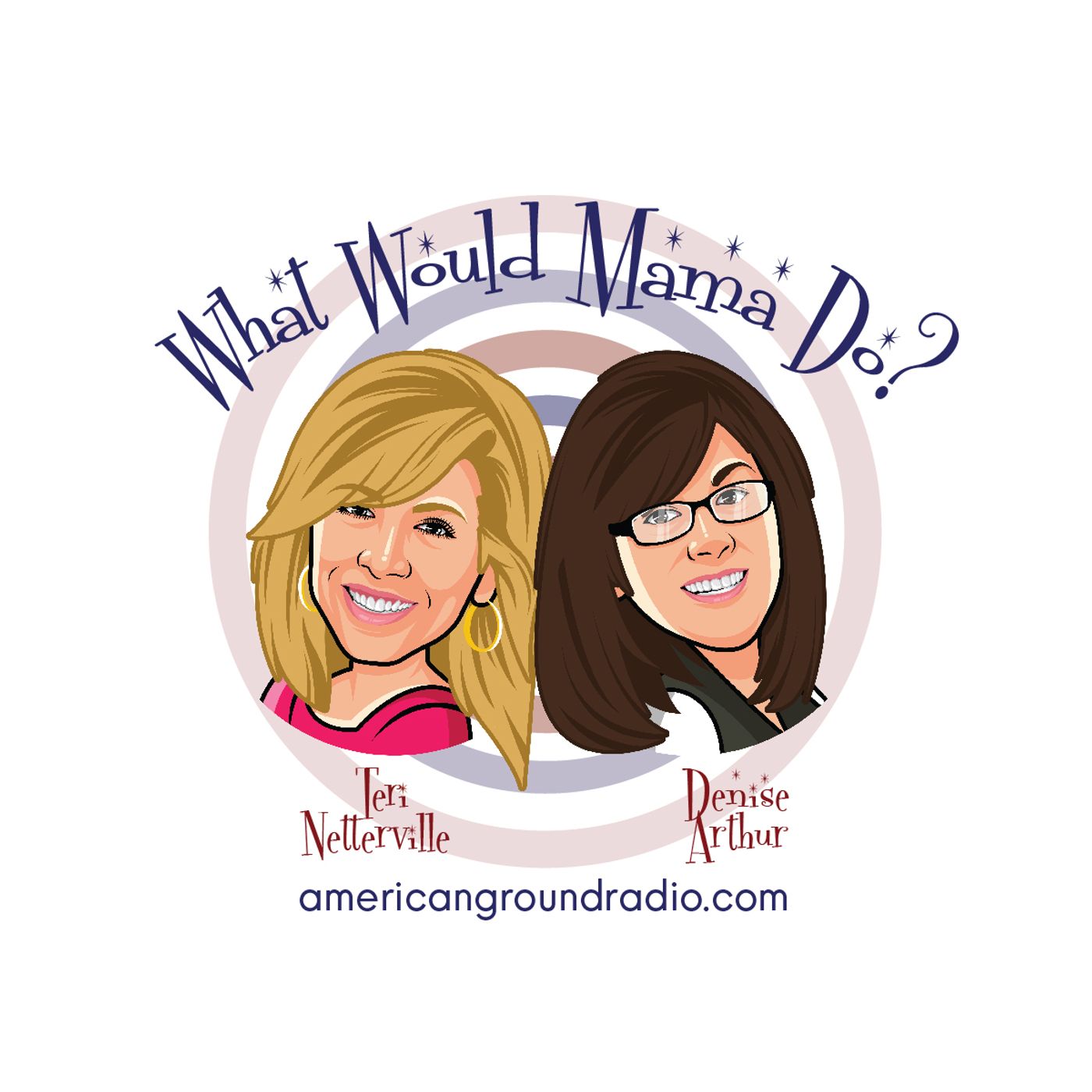 What Would Mama Do?
by
American Ground Radio
April 15, 2021 5:53 am
Meet the American Mamas. Daily Segment on American Ground Radio KEEL 101.7 FM/710 AM 6-7 Central. Shreveport, LA. Teri Netterville and Denise Arthur are wondering what it will take for the "mask police" to stop demanding people wear masks. Already, there are places where wearing masks is no longer required by Governor edict, and yet there literally are "mask police" going around enforcing private property "mask rules". While sitting in an outdoor baseball stadium in Texas, Teri was not eating her chips fast enough, and the "mask police" showed up!
Recent Episodes
When Will the "Mask Police" Stop?

Those Who Deliberately Choose Words to Divide, Incite, Enrage, and Manipulate Americans

California Male Prisoners Can Declare Themselves "Transgender" and Ask to Be Transferred to a Women's Prison!

Utah Law Makes Biological Fathers Responsible for One-Half of Maternity Medical Costs

LSU Fraternity Alumni Honors A Special Lady

Trust in Your Faith, Even in Times of Profound Grief and Loss

Why Are People Not Interested in Working any More?

A Not-So-Charitable Washington Organization Evicts American Foster Parents to Make Money from the Biden Administration to House Illegals

Why Is Anyone Paying $1,018 for Lil Nas X's "Satan Shoes"?

The Homeless Have Destroyed the Seattle City Parks