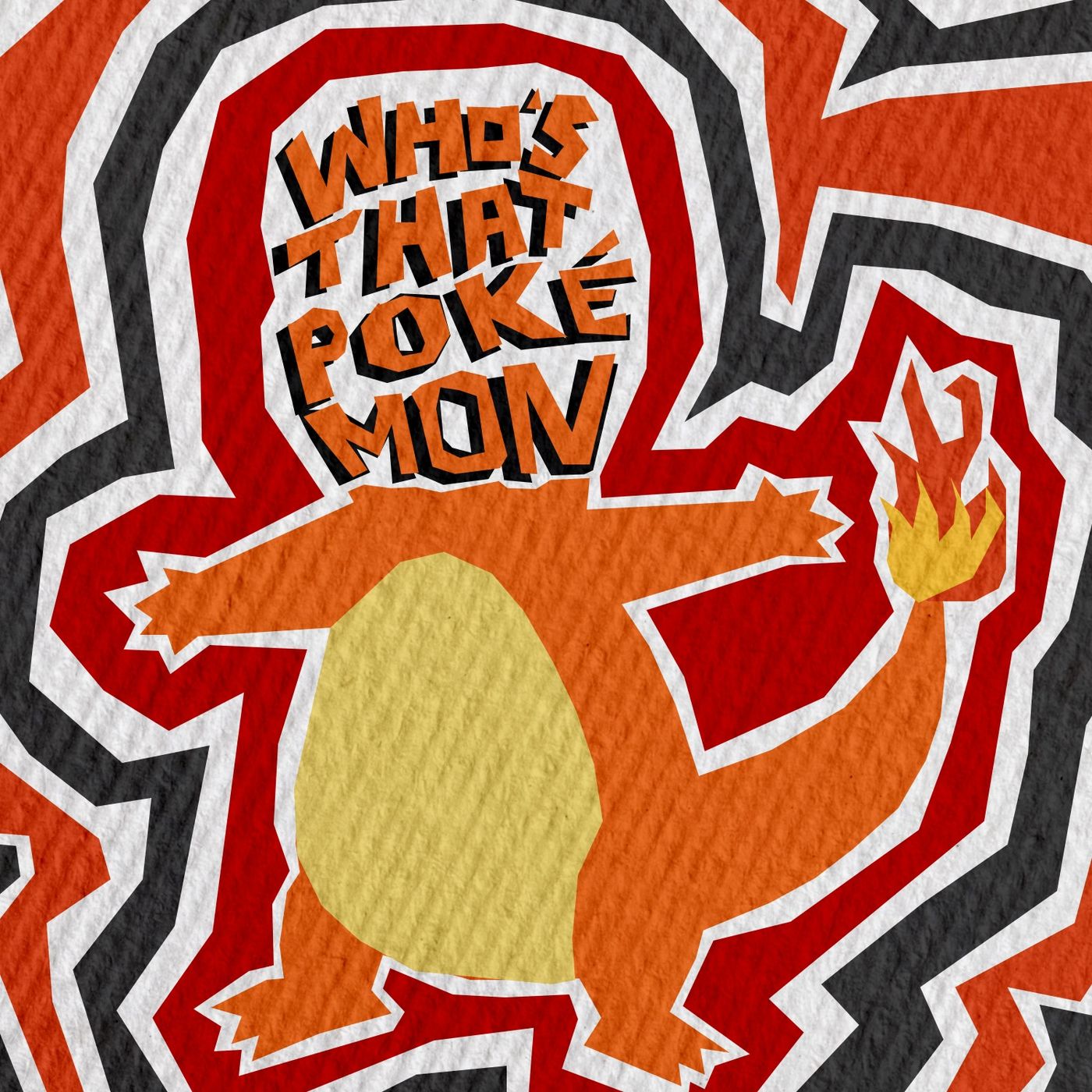 Who's That Pokémon?
by
Brandon Zelman & Collin Gossel
April 6, 2021 5:41 pm
Working their way through the Pokédex in numerical order, comedians Brandon Zelman and Collin Gossel meticulously debate the nuances of every single Pokemon.
*New episodes every Tuesday!* Collin and Brandon get creeped out by the most Cthulu Pokemon: Omanyte! Along the way, Brandon references Atlantis, Collin actually stays on topic, and Omanyte watches the birth of the Earth!
Recent Episodes
138 - Omanyte!

137 - Porygon!

136 - Flareon!

135 - Jolteon!

134 - Vaporeon!

133 - Eevee!

A Special Eevee Minisode!

132 - Ditto!

131 - Lapras!

A Formal Minisode of Scheduling Issues!