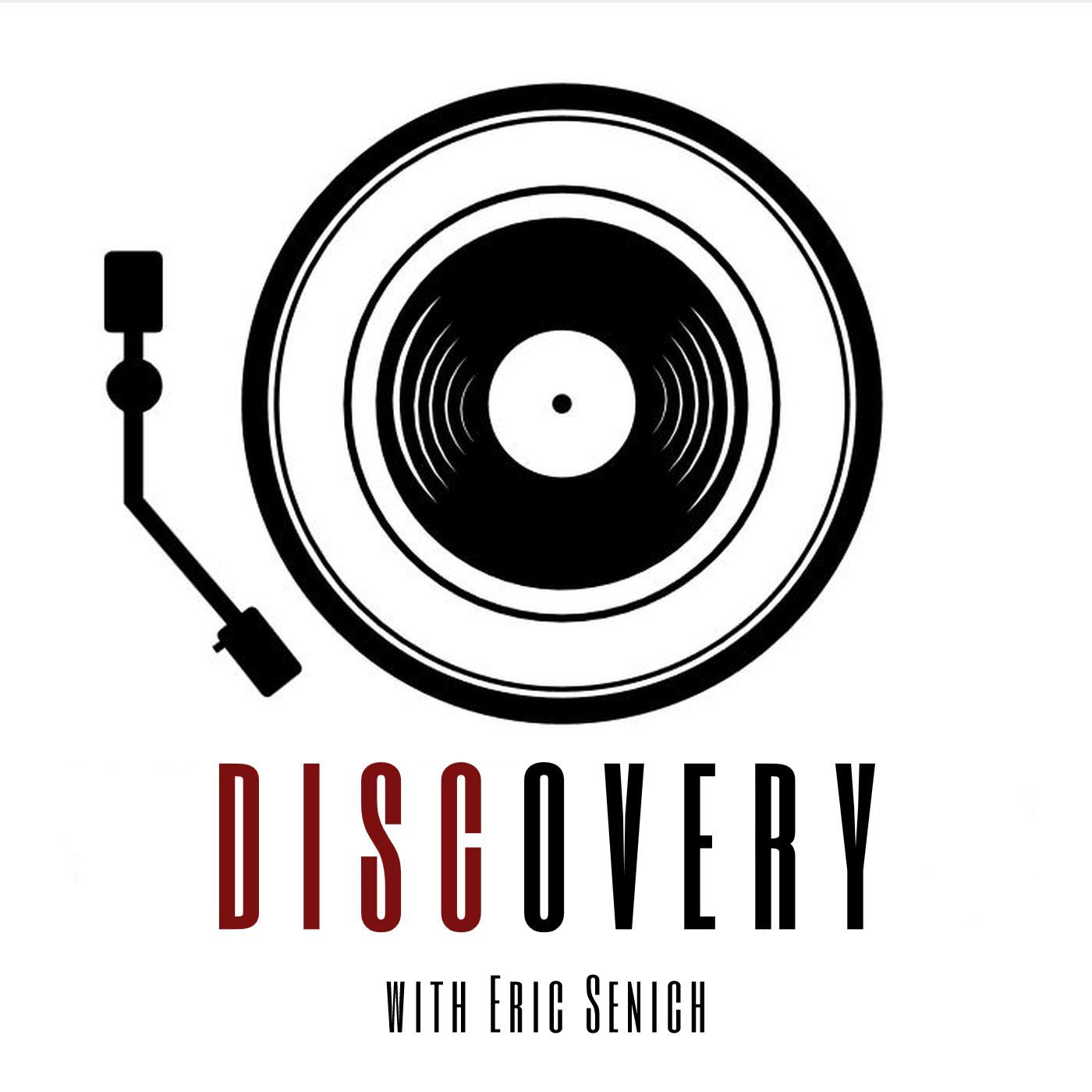 DISCovery with Eric Senich
by
DISCovery with Eric Senich
October 3, 2020 10:00 pm
From the vinyl DISC to the compact DISC: DISCover the stories behind the greatest artists, albums and songs in classic rock with host Eric Senich. On September 19th, 1969 Creedence Clearwater Revival started a four-week run at number one on the US album chart with 'Green River.' It was one of three albums the band released in just that year alone. The number seven album 'Bayou Country' before it with the number three album 'Willie and the Poorboys' coming after. By the end of 1969, Creedence had three top-10 albums on the Billboard 200, and four top-five singles on the Billboard Hot 100.
CCR was everywhere by the summer of 1969 and the bulk of the credit has to go to the band's main songwriter John Fogerty. There's no arguing that John was a songwriting machine at that point and you'll hear why he was intentionally writing as much as he could with the goal of writing as many hits as he could in this episode.
There is also, of course, the well documented battles John had with his bandmates including his brother Tom Fogerty and it all came down to the songs; more specifically who gets credit for the songs and who gets paid for them. We'll explore that topic as well but, above all, this episode will celebrate the songs singer/guitarist John Fogerty, guitarist Tom Fogerty, bassist Stu Cook and drummer Doug Clifford recorded on 'Green River' while giving you the stories behind each.
SIDE ONE:
1. "Green River"
2. "Commotion"
3. "Tombstone Shadow"
4. "Wrote A Song For Everyone"
SIDE TWO:
1. "Bad Moon Rising"
2. "Lodi"
3. "Cross-Tie Walker"
4. "Sinister Purpose"
5. "The Night Time Is The Right Time"
Find DISCovery on Facebook at www.facebook.com/TheDISCoverypodcasthome
The DISCovery theme song "Woo Hoo" by Reebosound (https://reebosound.bandcamp.com)
Please give the show a five-star rating and review wherever you listen to DISCovery!
Recent Episodes
Episode 89 | Creedence Clearwater Revival 'Green River' Album

Episode 88 | Nirvana 'Nevermind'

Episode 87 | The Who 'Who's Next'

Episode 86 | "House of the Rising Sun"

Episode 85 | Christopher Thorn of Blind Melon

REPLAY: Back To School Songs [Original Run Date 9/14/2019]

Episode 84 | The "Hot For Teacher" Waldo Myth Revealed

Episode 83 | Pearl Jam 'Ten'

Episode 82 | Bruce Springsteen 'Born to Run' Album

Episode 81 | Grateful Dead 'In The Dark'