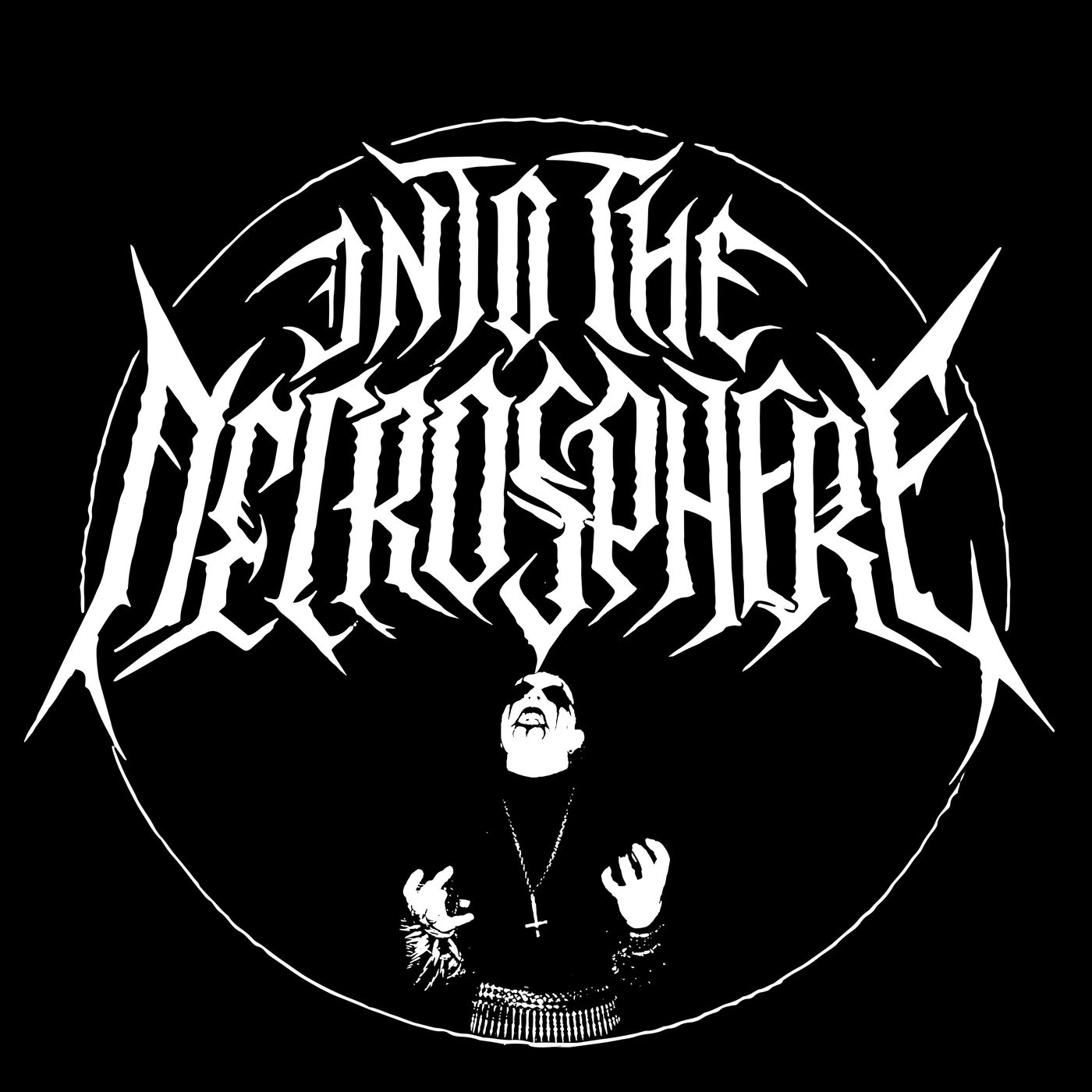 Into The Necrosphere
by
Jackie Smit
October 6, 2020 12:30 pm
Into The Necrosphere is a weekly metal podcast hosted by Jackie Smit. Tune in every Tuesday for reviews of new music and candid discussions with the finest free-thinkers in extreme metal, where no topic is off limits. The legendary Kelly Shaefer of Atheist joins me on this episode to discuss some of my favourite death metal bands of all time, including Suffocation, Septicflesh, Gorguts and Cattle Decapitation. We also talk at length about Kelly's history in the genre and his killer new project, Till The Dirt.
Support the bands featured on this episode:
Atheist – https://atheist.bandcamp.com/
Till The Dirt – https://www.instagram.com/tillthedirtband/
Suffocation – https://www.suffocationofficial.com/
Pestilence – https://pestilenceofficial.bandcamp.com/
Gorguts – https://gorguts.bandcamp.com/
Cattle Decapitation – https://cattledecapitation.bandcamp.com/
Cannibal Corpse – https://cannibalcorpse.bandcamp.com/
Septicflesh – https://septicflesh.bandcamp.com/
Lock Up – https://www.facebook.com/LockUpOfficial
Decapitated – https://decapitated.bandcamp.com/
Krisiun – http://www.krisiun.com.br/
Head to my Teespring store for Into The Necrosphere t-shirts, hoodies, face-masks etc. – https://teespring.com/stores/into-the-necrosphere
Follow the show on social media:
Facebook – https://www.facebook.com/intothenecrosphere
Instagram – @intothenecrosphere
Twitter – @INecrosphere
This podcast is also available on YouTube.
Recent Episodes
#53 - My Top 50 Favourite Death Metal Bands feat. Kelly Shaefer (Atheist) - Part 4

#52 - N. (Selbst)

#51 - My Top 50 Favourite Death Metal Bands (Part 3)

#50 - Brock Van Dijk (Panzerfaust)

#49 - My Top 50 Favourite Death Metal Bands (Part 2)

#48 - A|V (Abduction)

#47 - Kevin Sharp (Venomous Concept, Lock-Up, Brutal Truth)

#46 - Top 50 Death Metal Bands (Part 1)

#45 - Charles Hedger / Ghul (Mayhem)

#44 - Hi-Fi: A Headbanger's Journey