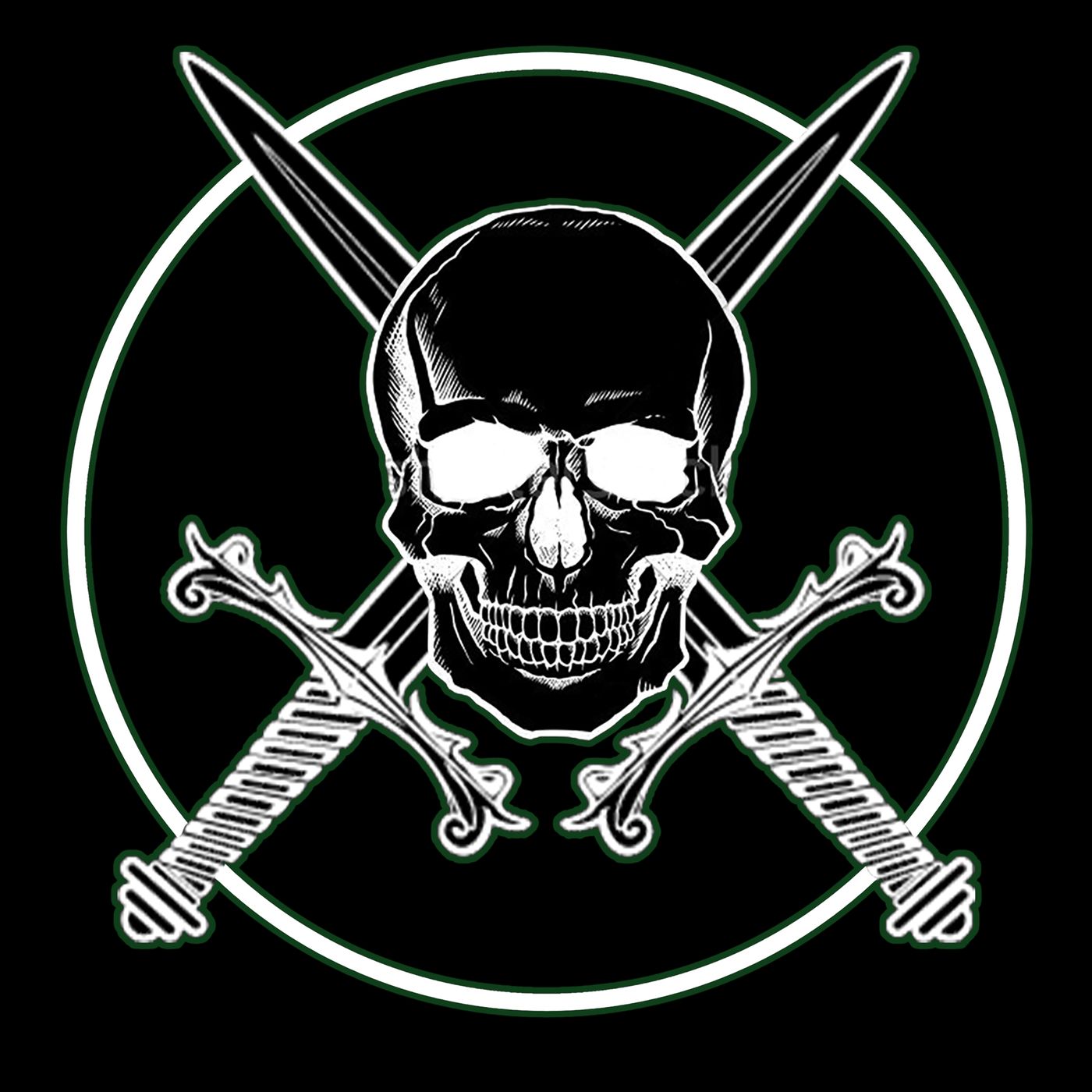 Everblack : Metal Podcast's tracks
by
Everblack : Metal Podcast
October 7, 2020 12:28 am
Metal rock and everything noisy from Australia and around the globe!
Hosted by Nev Pearce
www.facebook.com/Everblackmedia Dane White is best known for his work behind the drums for industrial monsters Combichrist, but there is a lot more than meets the eye when it comes to this heavy hitting master percussionist.
On October 10th Dane will be unleashing Cyberscream, a record that sees him not only show off his skills as a drummer, but a multi-instrumentalist, singer and songwriter for his passion project that is filled with heavy industrial groove, face melting riffs and melody.
We sat down with Dane White to talk about Cyberscream, how he plans on translating it to a live setting, his origins as a musician, joining Combichrist, touring the world and more!
Pre-Order Cyberscream HERE :
https://cyberscream.bandcamp.com/
https://www.facebook.com/CyberScream1/
EVERBLACK PODCAST:
SUBSCRIBE –
SPOTIFY PODCAST : https://open.spotify.com/show/4znToU3ETh4dJyMTv0lFG9
ITUNES PODCAST: https://podcasts.apple.com/au/podcast/everblack-metal-podcasts-tracks/id1287458669
YOUTUBE : https://www.youtube.com/channel/UCau_EiKKLEwZ22aWMu9ASVA
www.everblackmedia.com
www.facebook.com/Everblackmedia
Thanks to :
RW Promotion
Blacklight AD Screenprinting
Electric Witch
The Faction
Lumberpunks Axe Throwing
Everblack theme and intro by Wade Norris from Our Last Enemy
Recent Episodes
Dane White (Combichrist) talks CYBERSCREAM!

Elize Ryd from Amaranthe talks 'Manifest'

Ivar Bjørnson from Enslaved talks 'Utgard', Norse mythology in pop culture and more!

Abe Cunningham from Deftones talks new album 'Ohms'

Barney Greenway from NAPALM DEATH talks Throes Of Joy In The Jaws Of Defeatism

Kragen Lum from Heathen talks 'Empire Of The Blind'

Maurizio Iacono from KATAKLYSM talks 'UNCONQUERED'

Johannes Eckerström from AVATAR talks new album 'Hunter Gatherer'

Dale Stewart from SEETHER talks new album 'Si Vis Pacem, Para Bellum'

Riina Rinkinen from SILENTIUM talks new album Motiva