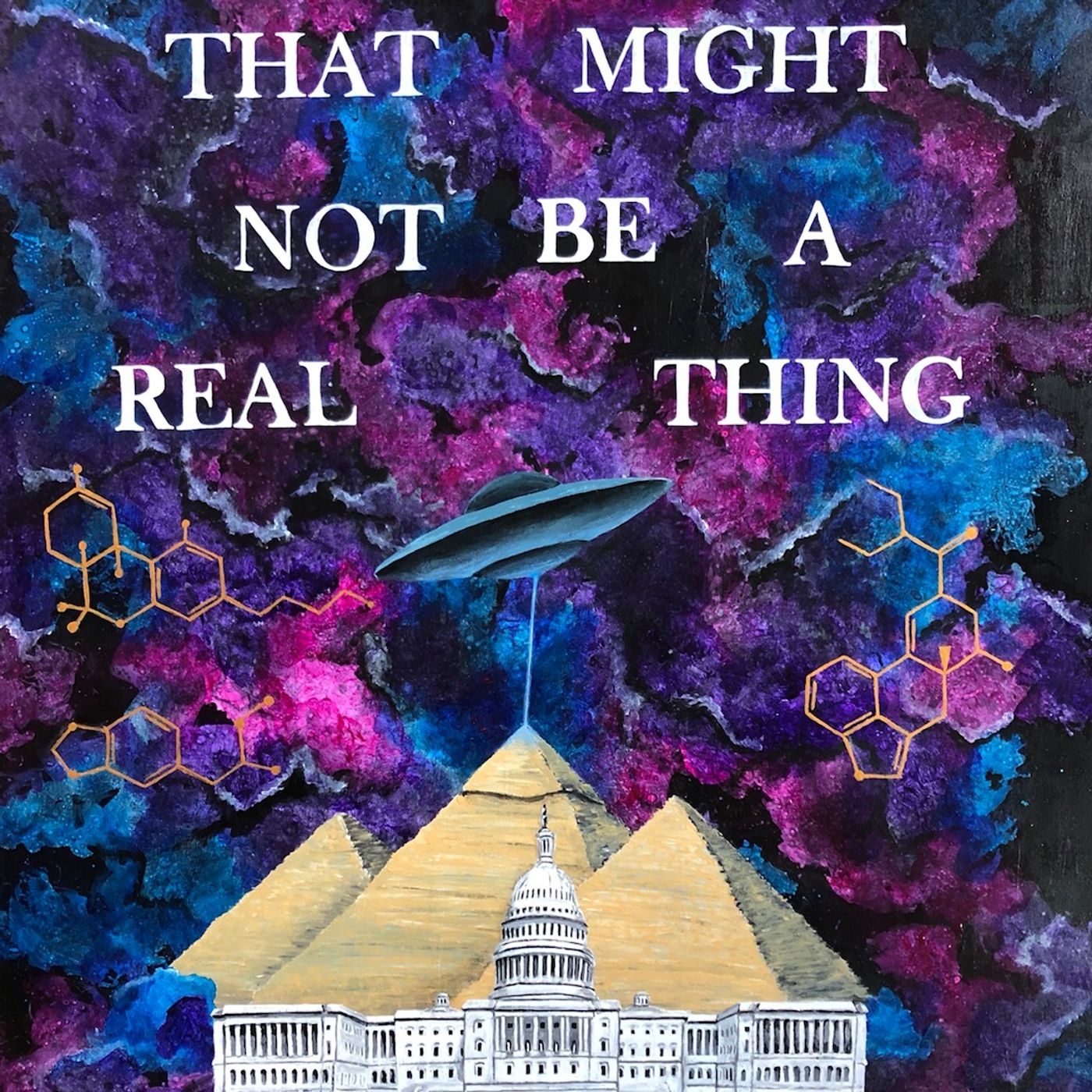 That Might Not Be A Real Thing
by
That Might Not Be A Real Thing
March 14, 2022 11:30 pm
3 Different Dudes, with 3 very different points of view, discussing the nature of reality. We also bring on some ordinary people with extraordinary experiences.
-The CandyMan: Lover, Fighter, Philosopher, Gamer, Scientist, 40, A Real RocknRolla.
-Danny D: Artist, Long Lustrous Locks of Hair, UFU/Bigfoot Enthusiast, Vampire.
-Macka: The Balance Beam of The Bunch, Hip Hop Head, Sociologist, Smooth Mother Fracking Hands. This week we discuss the lack of Dueling in society as a mechanism to resolve conflicts. But mostly we talk about internet porn.
Recent Episodes
Ep 204: Cybersex, Glory Holes, & Milking Tables...Oh My!

Ep 203: We Get Our Gooses Cooked & Explore The Metaverse

Ep 202: Space, The Final Frontier

Ep 201: Vision Quest

Episode 200: The Season 2 Soundcheck

Happy Holidays

Ep 127: Depression Sucks

Ep 126: Happy Halloween

Ep 125: The Candyman & Danimal Unchained

Ep 124: The Hempire Strikes Back