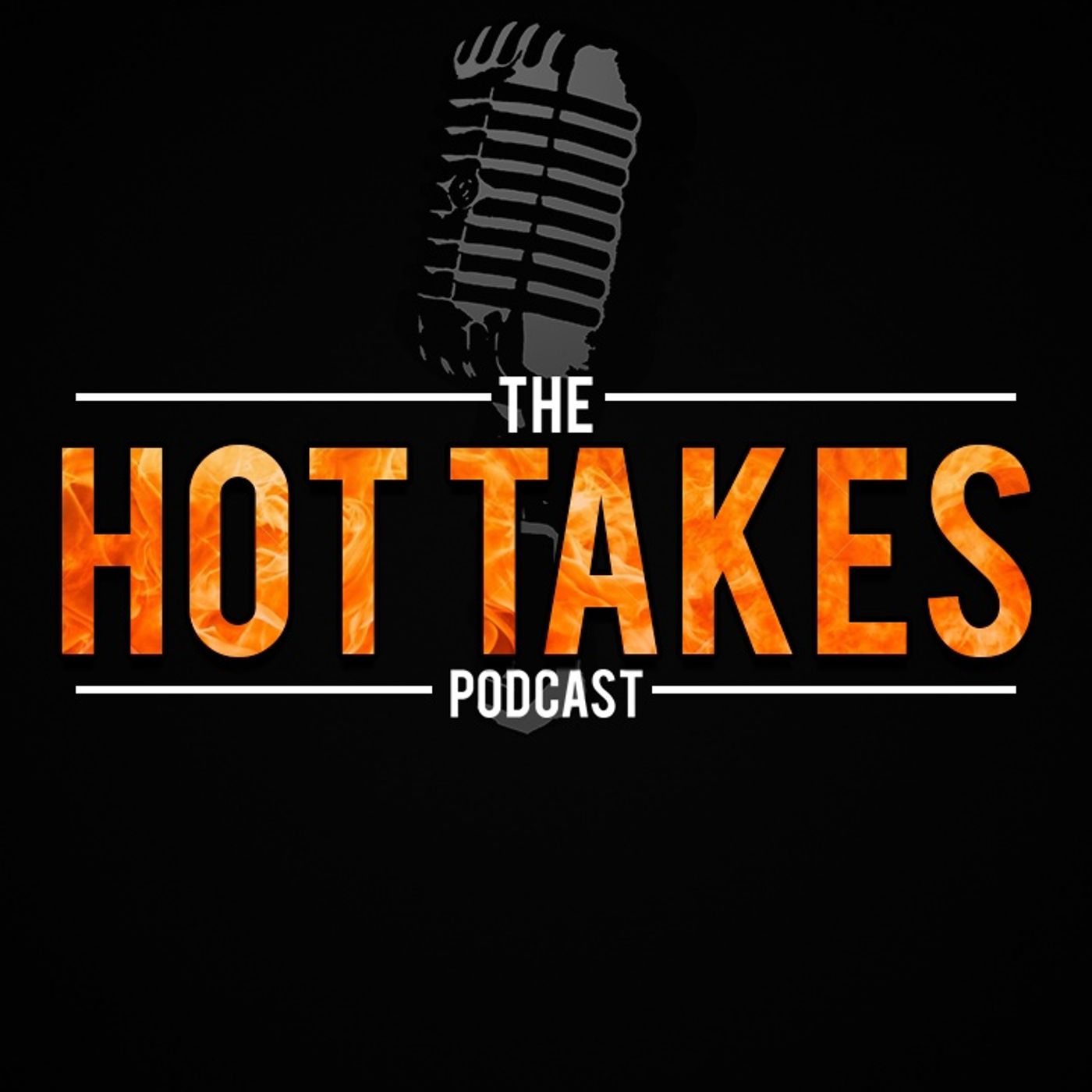 Hot Takes Podcast
by
Andrew Murison
September 20, 2018 6:50 am
The official page of the Hot Takes Podcast!
Hosted By:
Andrew
Twitter – bit.ly/2OwDjl4
Instagram – bit.ly/2NllDMO
Suneil
Instagram – bit.ly/2plt1cM Hot Takes Podcast hosts Andrew and Suneil sit down with longtime friend and fellow hiphop head Nick to discuss the artist and song of the year! Travis Scott and the release of Astroworld, Cardi B and her release of Invasion of Privacy, Kanye west and his albums YE and Kids See Ghosts co-created with Kid Cudi and lastly the emergence of Tekashi69 (6ix9ine)are all discussed and debated!
Recent Episodes
Episode 1 - Artist & Song of the Summer! Travis Scott, Cardi B, Kanye and MORE!