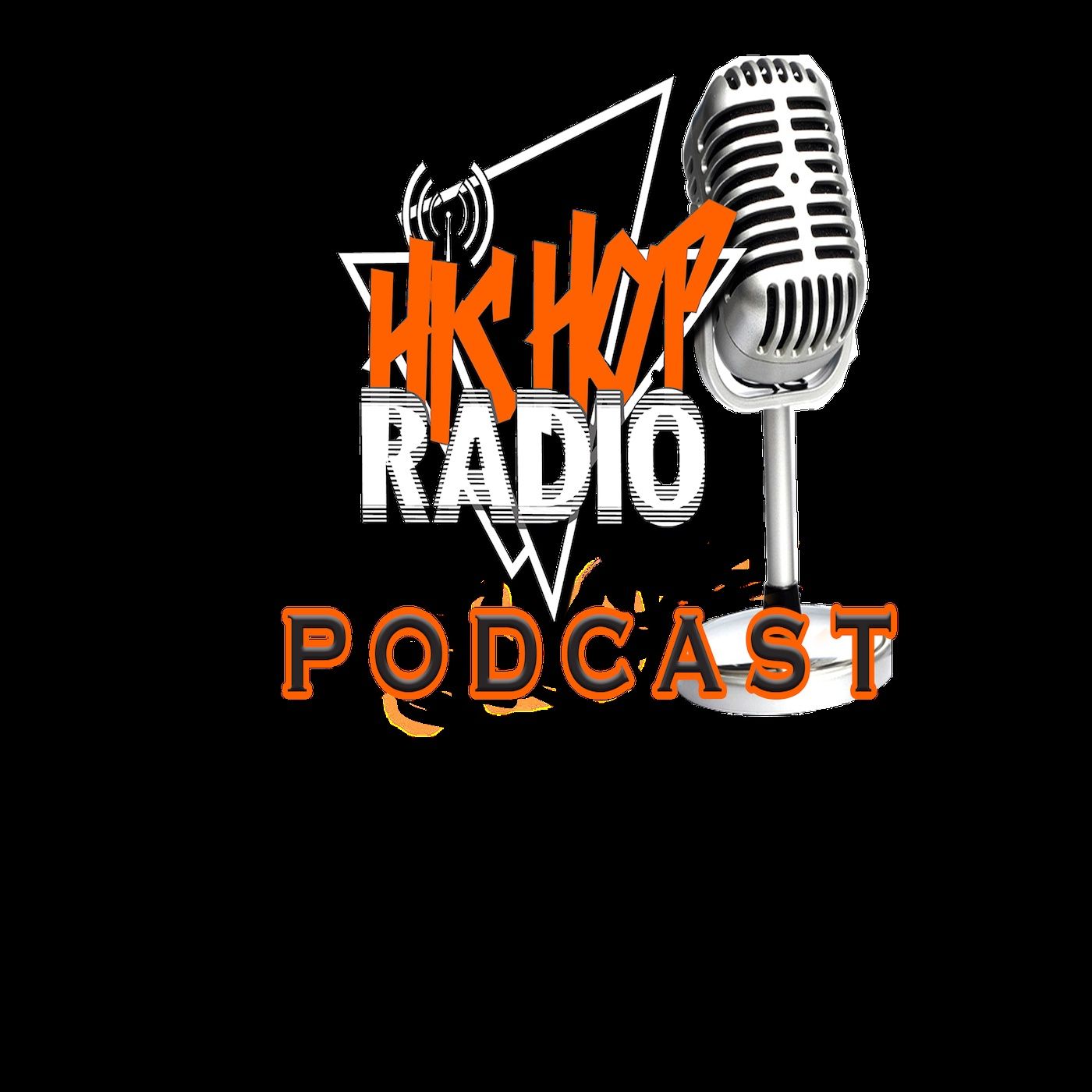 His Hop Radio Podcast
by
His Hop Radio
January 18, 2022 6:30 am
This podcast is here to promote Club His Hop events, inform our listeners & educate our community in the word of GOD.
DOWNLOAD THE FREE HIS HOP RADIO APP TODAY IN YOUR APP STORE!
HIS HOP RADIO PODCAST
is a Podcast about Music, News, Culture.
Uploads (Very Late) Monday Nights Will you miss heaven?
Recent Episodes
EPISODE 85 - The VACCINE VS THE MARK OF THE BEAST - The Mid-Day PODCAST

EPISODE 84 - Confronting Self - The Mid-day Project

EPISODE 83 - The Spirit Of Fear - The Mid-day Project

EPISODE 82-THE MID-DAY PODCAST - HOT TOPIC - MONEY

EPISODE 81 - THE MIND OF CHRIST - The Mid-day Project

EPISODE 80 - FACE TO FACE WITH A SATANIST - The Mid-day Project

EPISOPE 79 - His Hop Radio - Big Coco Live on His Hop Radio

EPISODE 78 -HIS HOP RADIO PODCAST - HI-LIGHT REAL

EPISODE 77 - HIS HOP NATION - Megan Fox goes to Hell

EPISODE 76 - HIS HOP NATION - MR.CHURCH LIVE ON HIS HOP RADIO