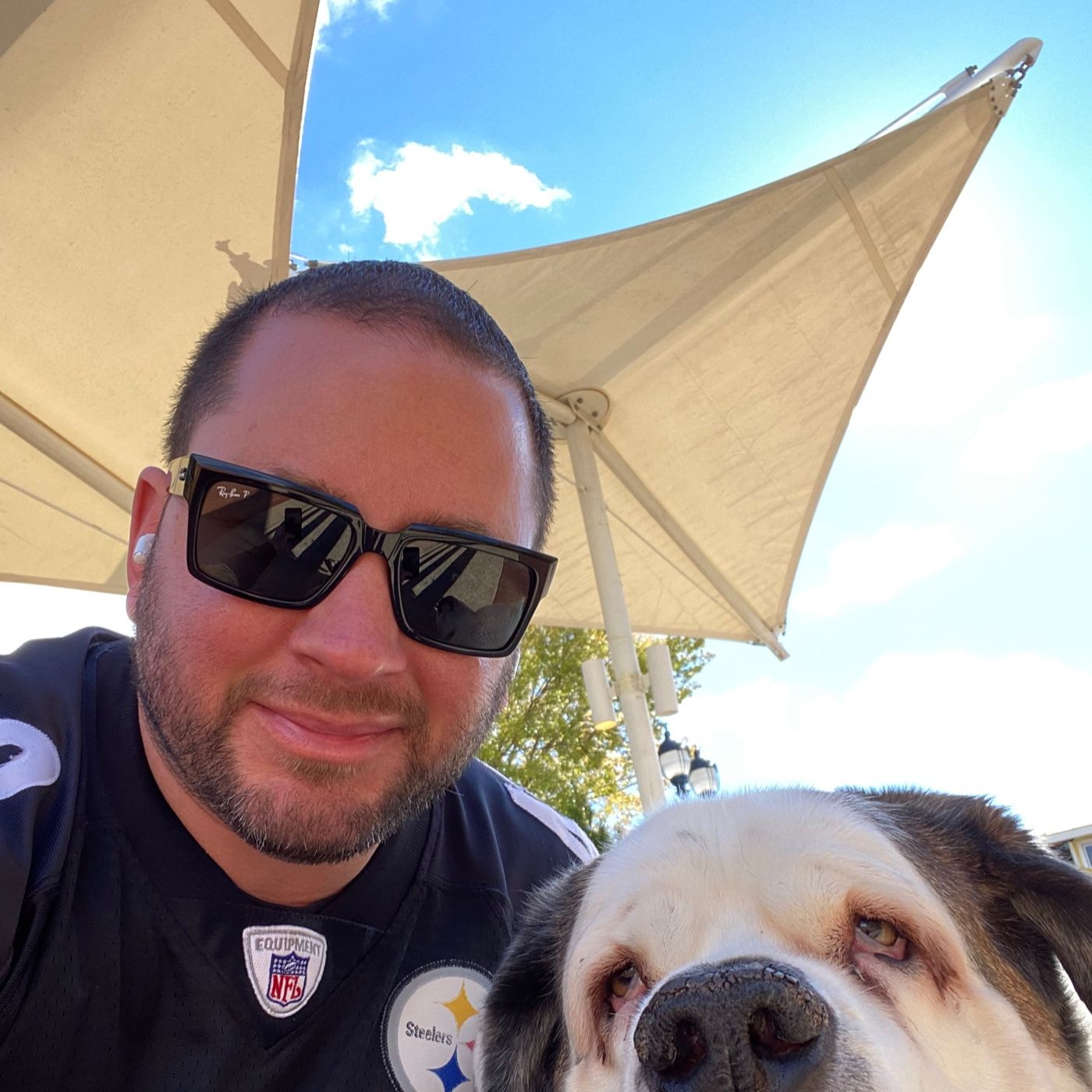 HIP HOP ISN'T DEAD
by
HIP HOP ISN'T DEAD
December 18, 2021 10:46 am
I am your host Malbec , I want to expand your horizons and play the greatness that is not being heard from the ones who put so much effort in "REAL" Music!
THANK YOU TO ALL OF MY LISTENERS!
Recent Episodes
FRIDAY NIGHT FLOW!

FROM MIAMI TO MEMPHIS!

MALBEC FLOWING LIKE A RIVER!

THE WU HOUR

SOUTHERN FRIED SATURDAY!

MIAMI BASS MIX AND BEYOND!

RIDING...SLIDING....GLIDING...

SATURDAY NIGHT SPECIAL....

STRAIGHT FROM THE DECK!

GHOST OF XMAS PAST: FRIDAY NIGHT FLOW!