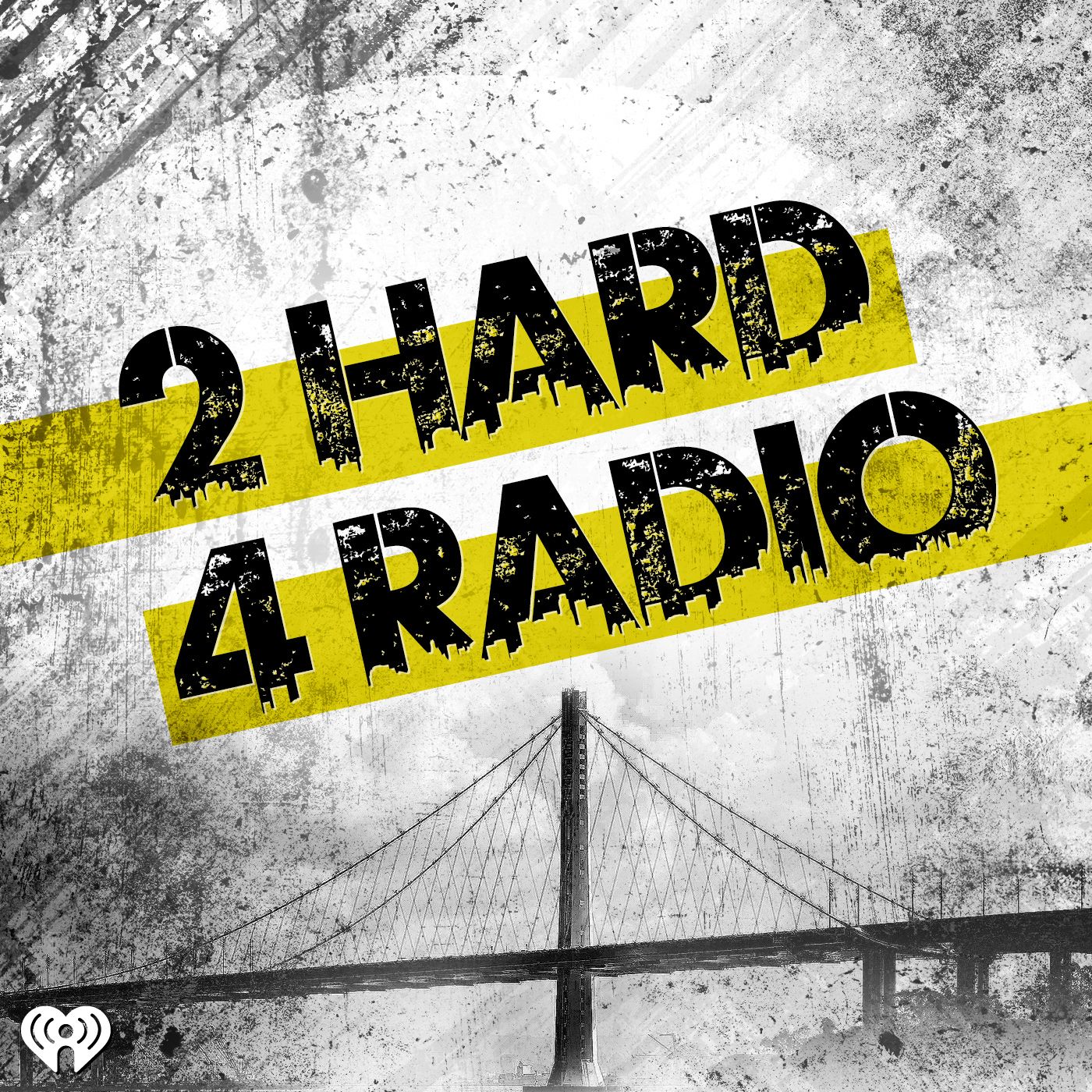 2 Hard 4 Radio
by
KMEL-FM (KMEL-FM)
April 14, 2021 11:52 pm
G Biz & Producer Max from the Sana G Morning Show on 106 KMEL discuss talk hip hop news and everything that is too hard for them to talk about on the radio! If you don't know Bay Area lyricist Symba then you're missing out on one of the hottest new artists in the game! After the release of his highly anticipated album, "Don't Run From R.A.P" featuring heavy hitters like Ty Dolla $ign, Moneybagg Yo, and SO many more, the Antioch MC is turning his focus to getting back on stage.
He gets personal about his very own Covid vaccine experience in this interview while also preparing to add a prestigious title to his resumé. Symba is in the running to make the next XXL Freshman 10 Class & votes from the Bay just might be the push he needs to lock it in! Make us proud breh!
Recent Episodes
Episode 21: Symba! XXL Freshman 10, Don't Run From R.A.P & MORE!

Episode 22: Mico Cocky Talks About New Single, Celeb Flag Football & More

Episode 20: Fillmoe Giants!

Episode 18: Kris Wu Calls Out Clout Chasers & Talks New Album, Car Collection, Women + More!

Bonus Episode: Sneak Peek of 'SUPERFLY'

Episode 17: Lil Mikey TMB React to 03 Greedo spitting on Tupac's Grave!

Episode 16: Bay Area Legend Husalah from the Mob Figaz Interview + Freestyle

Episode 15: San Francisco Rappers GVal & Lil Yase talk Recent Police Shootings + Tekashi 6ix9ine + More!

Episode 14: Project Poppa talks growing up in the Projects; SOB x RBE "Demon" Slang; & Scared Rappers!

Episode 13: Oakland Rapper Young Gully Responds to SOB x RBE Hyphy Controversy + The Jacka Stories + Freestyle!