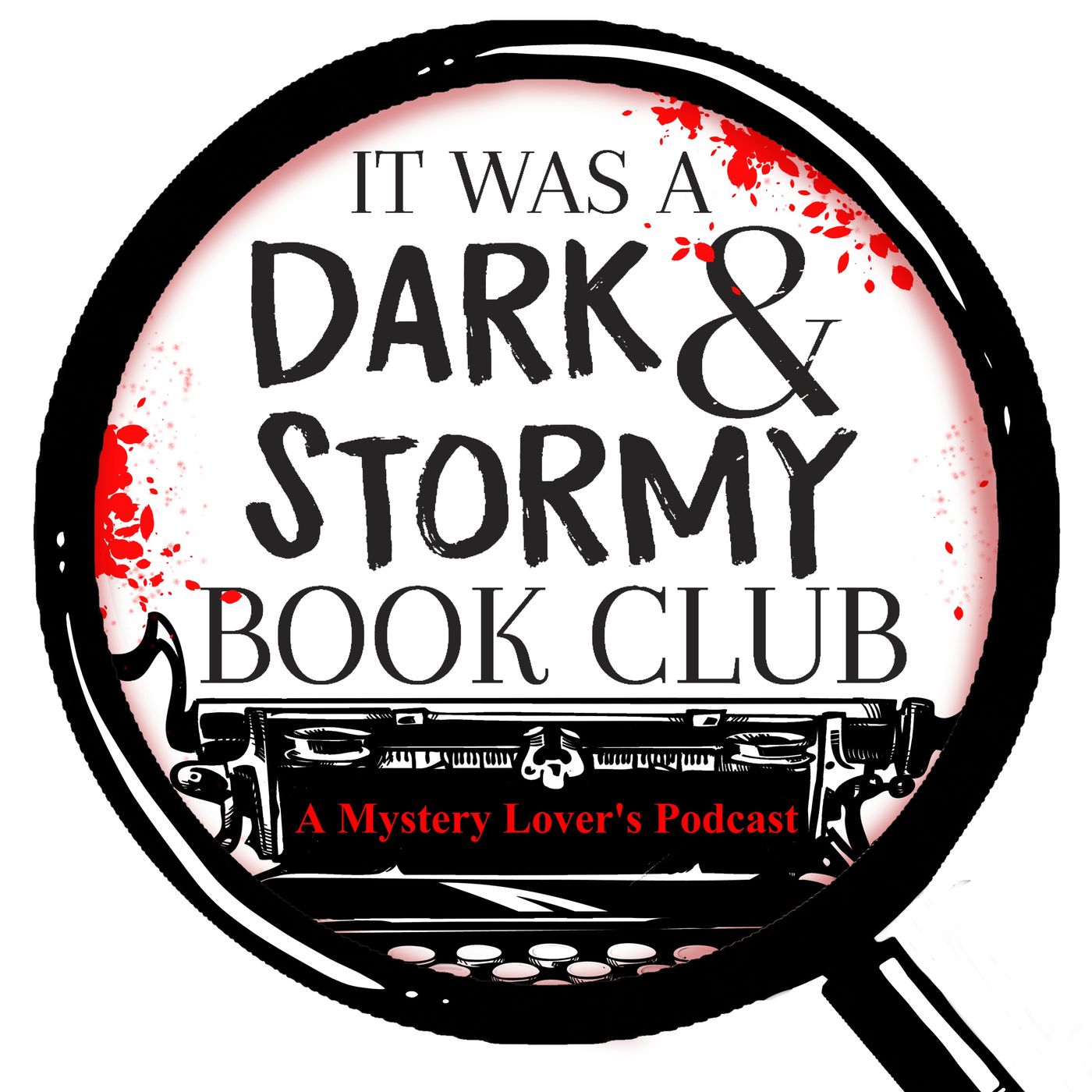 It Was A Dark and Stormy Book Club
by
It was a Dark and Stormy Book
April 13, 2021 6:00 pm
We review mystery, thriller and true crime books. Three woman who love a good whodunnit. We feature author interviews and discuss anything new and noteworthy in the mystery genre. Come join us if you also enjoy reading about murder and mayhem. Let us help you find your next favorite author! Let the investigation begin. They're Gone
by E.A. Barres (Pseudonym), E.A. Aymar
Two women's husbands are murdered on the same night in the same way–and their investigation uncovers a terrifying connection.
Two men from vastly different backgrounds are murdered one after another on the same night, in the same fashion with two bullet wounds: one in the head, another in the heart. The two slayings sends their wives on a desperate search for answers–and a desperate attempt to save their families' lives.
Grief takes a heavy toll on northern Virginia freelance editor Deb Linh Thomas when she learns of her husband's murder. And utter dismay sets in when, just a week after the funeral, she discovers that he had been the subject of an FBI investigation after withdrawing a large sum of money from their shared accounts.
Elsewhere, Baltimore bartender Cessy Castillo is less bereft when her abusive husband, ex-cop Hector Ramirez, is killed. But it turns out that he was deep in hock–and now Cessy's expected to pay up.
Deb and the FBI agent assigned to her case start digging into her husband's murder and learn that he had been the target of criminals. As Deb and Cessy join forces to learn the truth, their investigation reveals an ever-darker web of clues, but if they're not careful, they may just end up like their husbands.
Anthony Award-nominated E.A. Aymar's most recent thriller, THEY'RE GONE, was published in 2020 under his pseudonym E.A. Barres. THEY'RE GONE received high praise from a variety of popular trade reviews, including Publishers Weekly, Buzzfeed, a starred review from Kirkus, the Washington City Paper, and many more.
Prior to that, his 2019 thriller, THE UNREPENTANT, received similar critical enthusiasm ("Gut-wrenching…Readers who appreciate depth of character alongside gritty nonstop action will be rewarded." – Publishers Weekly) and was a finalist for numerous awards, including the Foreword Indies, the Readers Favorites, the Next Gin Indie, and the Anthony for Best Paperback. It also reached the top of the sales charts and was an Amazon bestseller.
His other thrillers include the novels-in-stories THE NIGHT OF THE FLOOD and THE SWAMP KILLERS (in both, he served as co-editor and contributor).
His column, "Decisions and Revisions," appears monthly in the Washington Independent Review of Books. He is a former member of the national board of the International Thriller Writers and, for years, was the managing editor of The Thrill Begins, an online resource for debut and aspiring writers. He is also an active member of Crime Writers of Color, the Mystery Writers of America and Sisters in Crime. He also runs the Noir at the Bar series for Washington, D.C., and has hosted and spoken at a variety of crime fiction, writing, and publishing events nationwide.
He was born in Panama and now lives and writes in, and generally about, the D.C./MD/VA triangle.
Recent Episodes
E.A. Barres (Pseudonym), E.A. Aymar - They're Gone

Daniel Pyne -Water Memory (Aubrey Sentro #1)

Historical Woman in Fiction Roundup

Jackie Flaum - Justice Tomorrow, Sterling Brothers LTD Number 1

Irish Author Roundup

Anne Perry Interview

Jennifer Dornbush "Hole in the Woods"

Our Tribute to Black Mystery Authors

Dr. Mark Aldridge- Agatha Christie's Poirot Part 2

Mark Aldridge Agatha Christie's Poirot: The Greatest Detective in the World Part 1