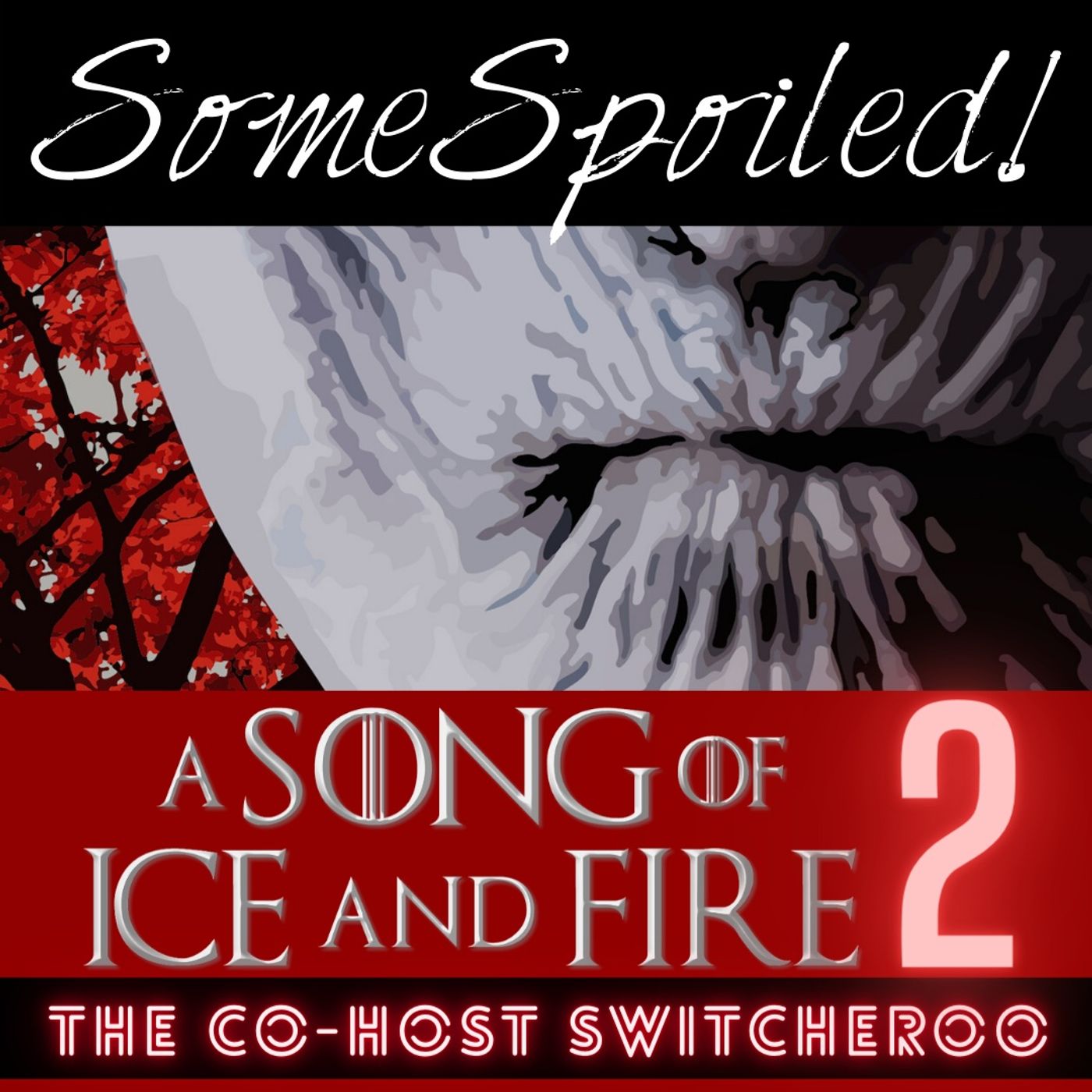 Unspoiled! A Song Of Ice And Fire
by
UNspoiled! Network
September 28, 2020 9:30 pm
RoShawn (who has seen the HBO show Game Of Thrones) reads the book series for the first time, while Natasha (who has seen the show and read the series) revisits it for the first time in almost a decade. Credit to Hed-ush of deviantART for this illustration of Catelyn! https://www.deviantart.com/hed-ush/art/Game-of-Thrones-Catelyn-III-522721472
Credit to MetroGnome for the theme song, you can download it free and listen here! https://www.youtube.com/watch?v=XA6a7sYKeeA
These chapters are Eddard, Tyrion, and Catelyn. Eddard has a rough conversation with Robert in which he learns that the king still nurses the old grudges against the Targaryens, and he knows that shit is already not going well. Tyrion is heading up to see the Wall even though he's not really wanted, and him and Jon have an oddly hostile moment followed by an oddly friendly one.
And Catelyn saves Bran from being stabbed to death, but suffers a pretty terrible injury herself and decides to head to King's Landing to find out just what the fuck is going on.
Thanks so much for listening, and I will see you again in 2 weeks with a new episode!
Recent Episodes
ASOIAF 2: Game Of Thrones- Chapters 12, 13, & 14

Game Of Thrones- Chapters 9, 10 , 11

Game Of Thrones- Chapters 6, 7, 8

Game Of Thrones- Chapters 3, 4, & 5

Game Of Thrones: Prologue + Chapters 1&2

SomeSpoiled! ASOIAF 2: The Co-host Switcheroo PREVIEW

After The Election

Episode 381- Winds Of Winter: Aeron and Arianne Spoiler Chapters

A Knight Of The Seven Kingdoms, Part 3- The Mystery Knight

A Knight Of The Seven Kingdoms, Part 2- The Sworn Sword