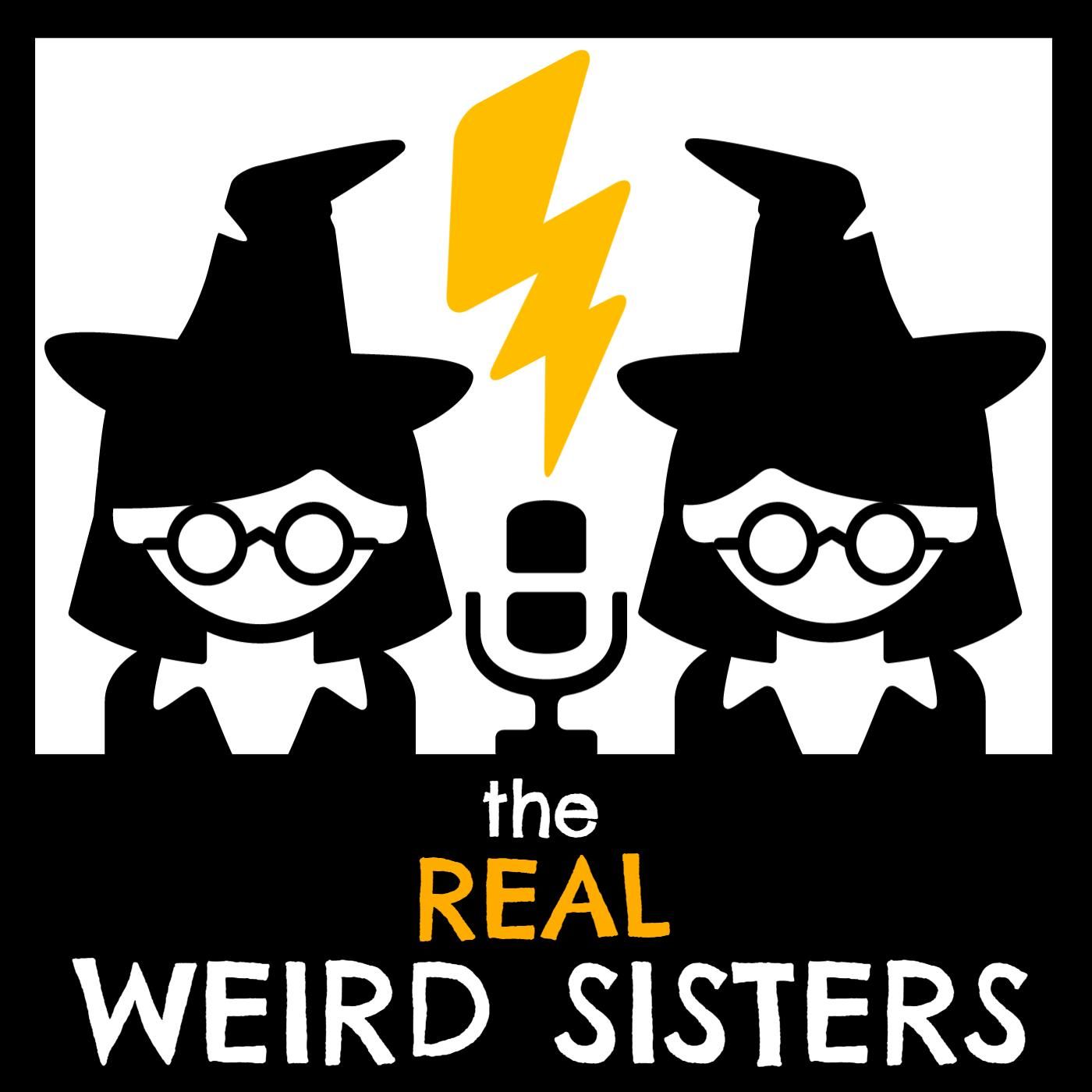 The Real Weird Sisters | A Harry Potter Podcast
by
Alice Asleson & Martha Krebill
October 5, 2020 7:09 am
Two real weird sisters break down the Harry Potter series chapter by chapter and delve into special topics related to the Harry Potter universe. Alice and Martha drone on and on this week about Professor Binns, in a tone that is guaranteed to cause drowsiness within ten minutes! Listeners, please channel your inner Hermione and resist the urge to fall asleep during the show!
Please consider supporting us on Patreon! www.patreon.com/realweirdsisters
New episodes are released every Monday and special topics shows are released periodically. Don't forget to subscribe to our show to make sure you never miss an episode!
Recent Episodes
Cuthbert Binns: Character Study

Nearly Headless Nick: Character Study

Rubeus Hagrid: Character Study, Part 2

Gilderoy Lockhart: Character Study

Ron Weasley: Character Study, Part 2

Lucius Malfoy: Character Study, Part 1

Molly Weasley: Character Study, Part 1

Sorting Hat: Winnie the Pooh

Dobby: Character Study, Part 1

Exploring Asian Representation in the Harry Potter Series with Andrew Shim