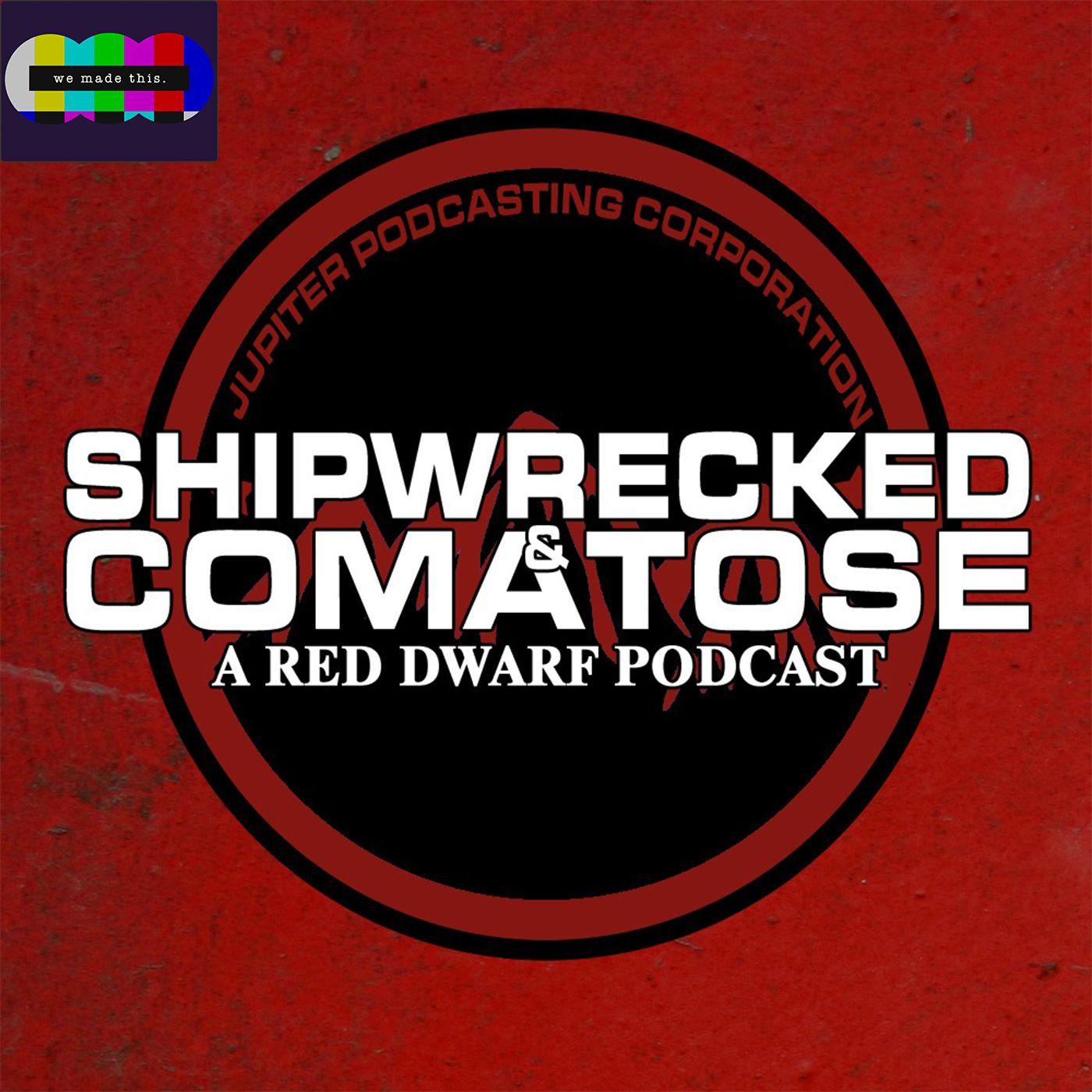 Shipwrecked & Comatose: A Red Dwarf Pod
by
We Made This
April 22, 2021 4:00 pm
A podcast all about British science-fiction sitcom Red Dwarf.
A proud part of the We Made This podcast network. Welcome to SHIPWRECKED & COMATOSE, an in-depth podcast dedicated to the classic BBC science-fiction sitcom, Red Dwarf.
In this episode, your regular hosts, Kurt North and Mark Adams, are joined by Colin Jackson-Brown to discuss episode 4 of series 4 of Red Dwarf: White Hole.
Host: Kurt North
Co-Host: Mark Adams
Guest: Colin Jackson-Brown
Editor: Kurt North
Twitter: @RedDwarfPod
We Made This on Twitter: @wmt_network
We Made This on Facebook: https://www.facebook.com/wemadethispodnet
Website: https://wemadethisnetwork.com/
Support the We Made This podcast network on Patreon: Patreon.com/wemadethis
Recent Episodes
4x04 - White Hole

4x03 - Justice

4x02 - DNA

4x01 - Camille

Special 13 - Cerebral Jukebox: Tongue Tied

Special 12 - Right In The Childhood

Special 11 - Into The Gloop

Teaser - Ink Stories

Special 10 - Kris Carter Interview

3x06 - Last Day