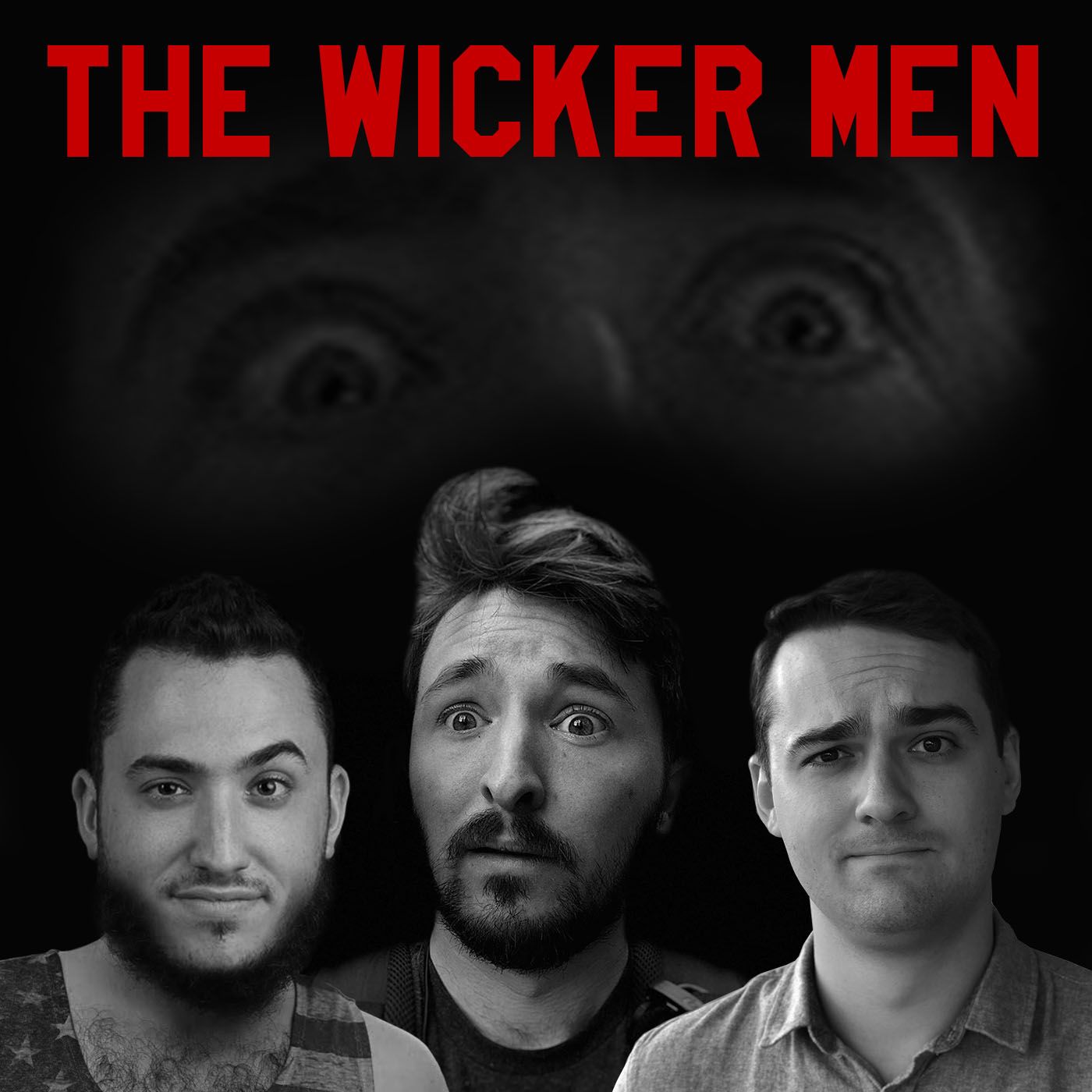 The Wicker Men
by
Taco and Box
April 13, 2021 7:00 pm
The Wicker Men is a podcast hosted by three Nicolas Cage fanatics who review every film Cage has been in. Every. Single. Film. Meep Meep Pip Squeak! These tactical guinea pigs know JUST how to infiltrate your… heart?! But oh no! A mole is afoot! No no no, I'm not saying that this mole is LITERALLY a foot! I'm saying that THIS mole is Nicolas Cage! WAAAAHHH 50TH EPISODE SPECTACULAR!!!
Recent Episodes
Ep. 50 - "G-Force" (2009) ~ 50th Episode Spectacular!

Ep. 49 - "Knowing" (2009)

Ep. 48 - "Bangkok Dangerous" (2008)

Ep. 47 - "National Treasure: Book of Secrets" (2007) [feat. Dan BTF]

Ep. 46 - "Next" (2007)

Ep. 45 - "Ghost Rider" (2007) [feat. Christian Becker]

Ep. 44 - "The Wicker Man" (2006)

Ep. 43 - "World Trade Center" (2006)

Ep. 42 - "The Ant Bully" (2006)

Holiday Special: "A Wicker Carol"