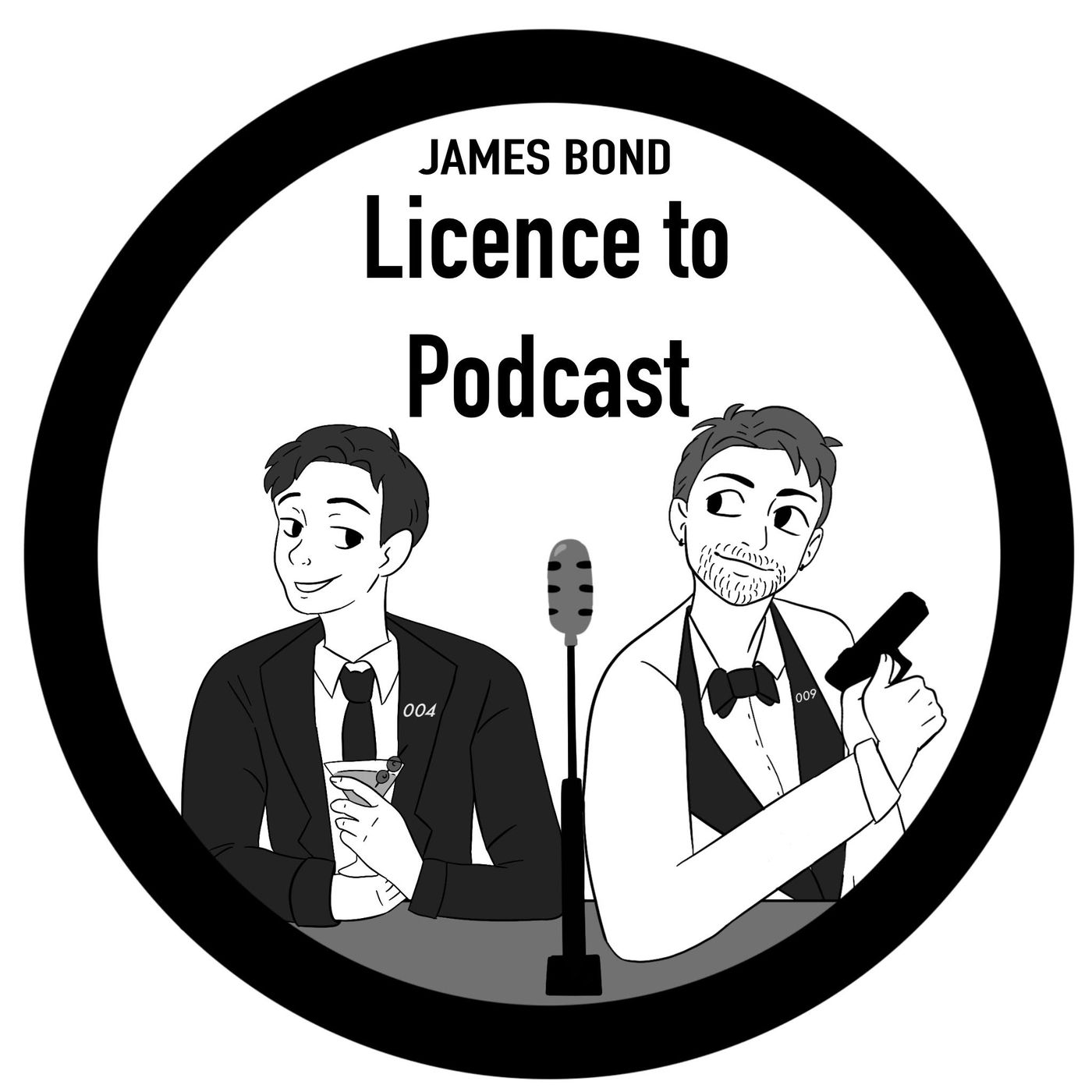 James Bond: Licence to Podcast
by
Andrew Reynolds
September 29, 2020 8:07 pm
Andrew & Tim, two Australian fans of Ian Flemings great creation, review every James Bond film in Licence to Podcast. Sharing our enjoyment for the great British spy and perhaps one day convincing EON Productions to set a film down under. 004 and 009 take a look at most of the gadgets featured in the film series then give their verdict on their favourites.
There's also some correspondence from the LTP community around the world.
Enjoy the podcast wherever you listen and send us your feedback on the Licence to Podcast Facebook, Twitter or Instagram accounts.
Recent Episodes
Licence to Podcast: Special Mission - The Gadgets

James Bond: Licence to Podcast - A View to a Kill

James Bond: Licence to Podcast - Octopussy

Licence to Podcast: Special Mission - Bond Girl Rankings

James Bond: Licence to Podcast - Never Say Never Again

James Bond: Licence to Podcast - For Your Eyes Only

Licence to Podcast: Special Mission - Fight Rankings

James Bond: Licence to Podcast - Moonraker

James Bond: Licence to Podcast - Synopsis

Licence to Podcast: Special Mission - Challenge Special