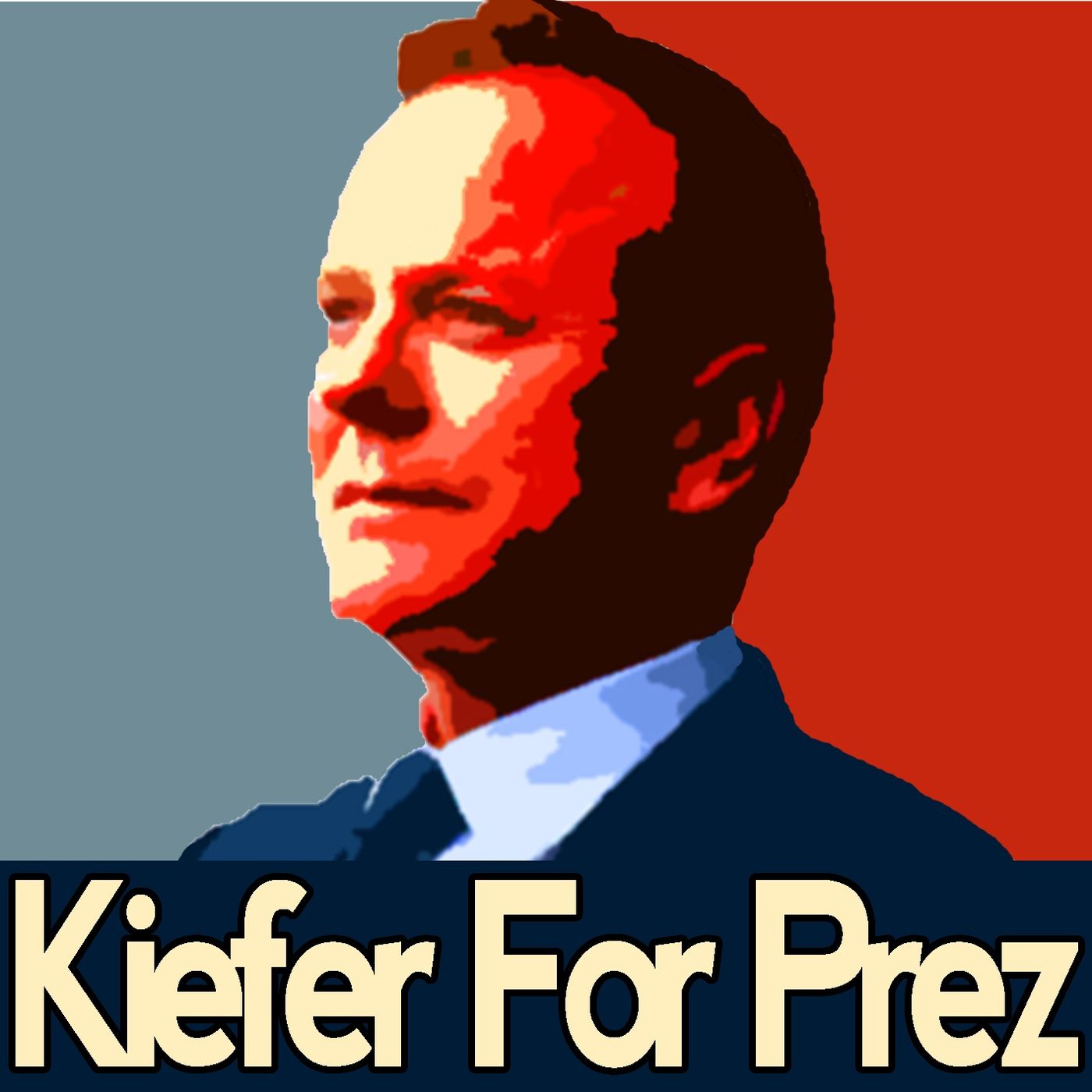 Designated Survivor: Kiefer For Prez
by
Luna Podcast Group
November 14, 2016 4:27 am
Brandon & Randy discuss the new ABC hit show, "Designated Survivor" each week. We also delve into Kiefer Sutherland's other Television and Movie projects including "24." Brandon and Randy review and discuss episode 6 of Designated Survivor.
++++++++++++++++++++++++++++++++
Want to tell us what you think?
Tweet us at: @kieferforprez
Email us at: kieferforprez@gmail.com
+++++++++++++++++++++++++++++++
Check out all our Podcasts and videos for Calypso Cigar Review, Cigars in Cinema, Cigars AND Cinema, Kiefer for Prez and Love to Hate on YouTube and subscribe!
Audio and Video versions of our Podcasts can be found here:
http://www.spreaker.com/show/kiefer-for-prez
http://www.iheart.com/show/Calypso-Cigar-Reviews/?episode_id=27566155
http://calypsocigar.podomatic.com
https://itunes.apple.com/us/podcast/cigars-and-cinema/id617514410?mt=2
http://www.spreaker.com/show/love-to-hate
https://itunes.apple.com/us/podcast/love-to-hate/id1114526741?mt=2
https://www.youtube.com/user/meatcake1
or on I-tunes, to subscribe search for Calypso Cigar, Cigars and Cinema, Love to Hate or Kiefer for Prez and subscribe!
You like to Tweet? Check us out on Twitter at: @CalypsoCigarRev or @love2hatepod @kieferforprez
If you would like to purchase fine tobacco products and you happen to be in the DFW area, check out the Calypso Cigar shop in Richardson Texas or call them at: 972.761.9903
Or visit them at Face Book at: http://www.facebook.com/CalypsoCigarS…
Join a cigar forum! It is a great way to learn, trade and have fun with other Cigar hobbyist. We highly recommend the following Cigar Forums:
http://www.stogiefriends.com
+++++++++++++++++++++++++++++++++++++
Recent Episodes
Episode 6 The Interrogation

Episode 5 The Mission

Episode 4 The Enemy

Kiefer for Prez Episode 3

Kiefer for Prez 2

Kiefer for Prez ep1