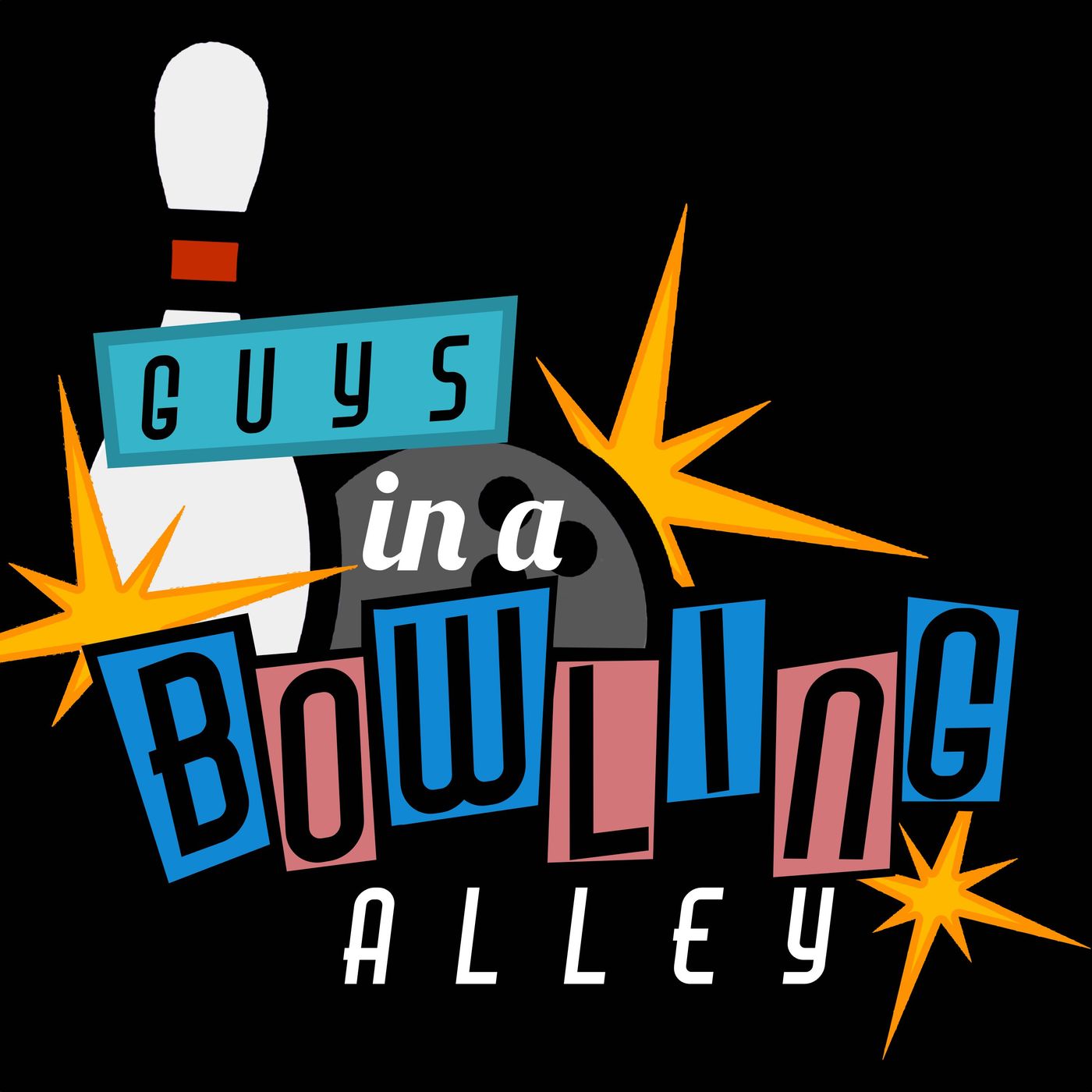 Guys in a Bowling Alley
by
GNPN
January 15, 2020 9:00 pm
Guys in a Bowling Alley Podcast is a podcast where bowlers and non bowlers face off in a "game show" style match-up to see who will win the take home trophy. Think Survivor meets After Midnight meets Saturday Night Live. Each episode is full of hilarious conversation, bowling, and game show challenges. This podcast can be enjoyed by bowlers and non bowlers alike. Guys In A Bowling Alley
EP08 "CHURCH WOMEN ARE CLINGY" Contact Info: guysinabowlingalleypod@gmail.com
In this episode of GIABA we welcome Tim from @challengedGN along with father and son, Junior and Joker. The same crew as last week are here but it is definitely a different outcome… except Junior still gives Tim a ton of shit all episode long. We play a hand of naked poker cards and do rapid fire questions with both father and son.
Recent Episodes
EP08 "CHURCH WOMEN ARE CLINGY"

EP07 "CUTE GAME B***CH"

EP06 "HE NEEDS A HEAVIER BALL"

EP05 "DEAD LEG"

EP04 "BOWLING DIVORCE"

EP03 "KINGPIN"

EP02 "GIABAHEADS"

EP01 "DRIPPING WITH FINESSE"