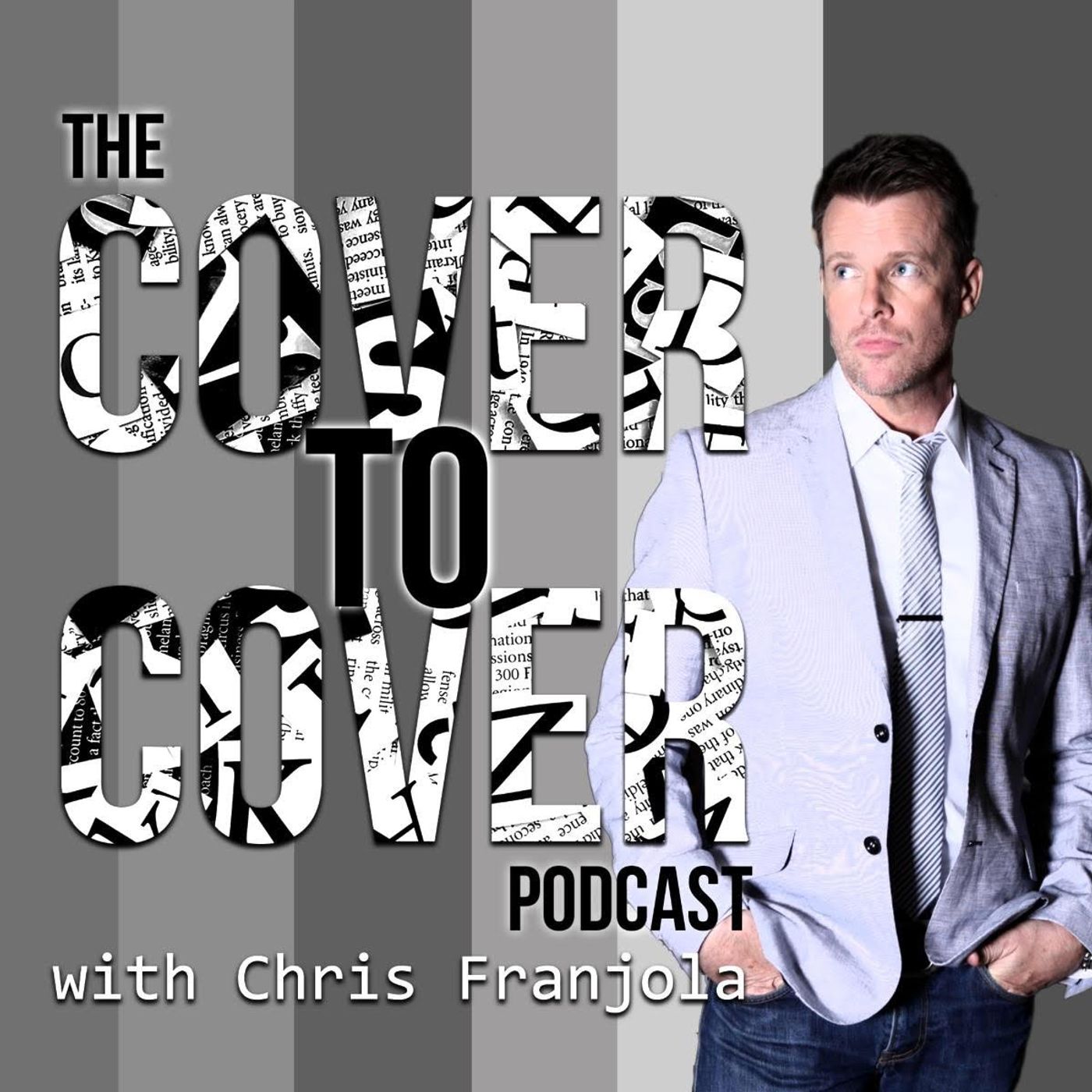 The Cover to Cover Podcast with Chris Franjola
by
Chris Franjola
April 15, 2021 5:00 pm
Each week on Cover To Cover, Chris Franjola and his guests scour the world's newspapers to bring you the craziest stories in pop-culture, politics, science, sports and whatever else offers short enough articles for Chris to read at a red light. Please enjoy. It's one of our best episodes. Listen. Love. Review.
This weeks episode is brought to you by The Stereo App
Head over to
stereo.com/franjola
to sign up and interact with us live every Monday Night at 7pm PST.
Follow us:
http://www.franjola.com/
10% Off Ritual: ritual.com/FRANJOLA
https://www.instagram.com/chrisfranjola/
https://www.instagram.com/conn.tv/
Recent Episodes
Ep 124: Caitlyn for Gov & Summer Of Love

Ep 123: BEST SNACKS & COSMOPOLITAN FACTS

Ep 122: THE REAL HOUSEWIVES OF HIDDEN VALLEY RANCH

Ep 121: BREAKFAST CLUB & BHAD BHABIE SNUBS

Ep 120: ST. PAT & A BROKEN BAT

Ep 119: THE QUEEN & VACCINES

Ep 118: GAGA DOGS, SPRING HAS SPRUNG & HILARIA HAS ANOTHER ONE

Ep 117: WOODY, TIGER OH MY.

Ep 116: CANCEL EVERYONE & CANCEL FUN

Ep 115: HAPPY VALENTINE'S DAY