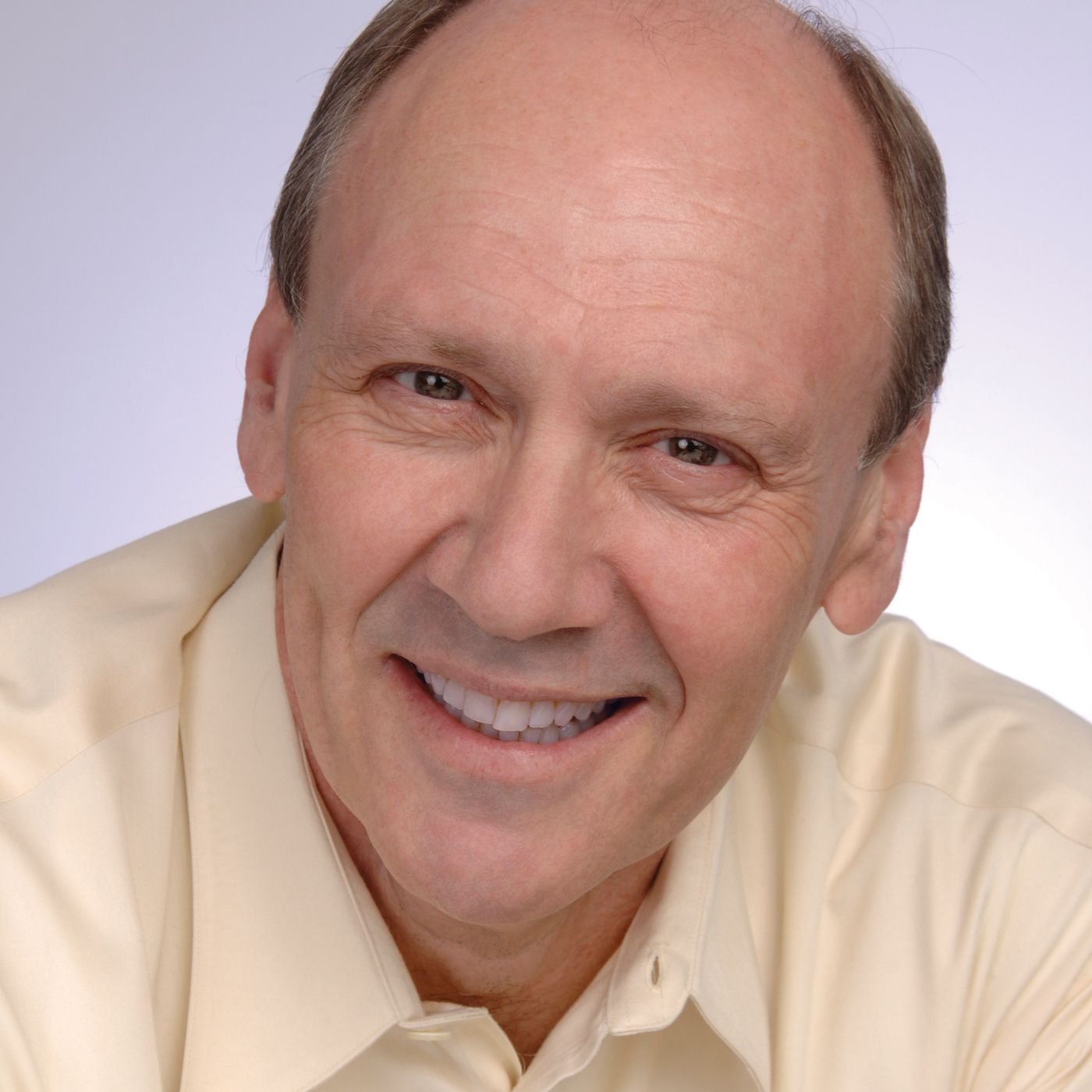 Bill Handel on Demand
by
KFI AM 640 (KFI-AM)
April 24, 2021 3:11 am
Bill Handel is heard live Monday-Friday from 6-10 a.m. on KFI AM 640. His syndicated show, Handel on the Law, airs every Saturday from 8-11 a.m. Wayne Resnick fills in for Bill Handel this morning.
Wayne talks with Mo'Kelly regarding the Oscars Awards Show this weekend.
And, Neil Saavedra, 'The Fork Reporter,' joins in to talk food and trash!
Recent Episodes
The Bill Handel Show - 9a Hour - An Oscars Preview & 'Foodie Friday'

Wayne on the News [LATE EDITION]

The Bill Handel Show - 8a Hour - "Greenwashing" and WOTN [LE]

The Bill Handel Show - 7a Hour - COVID-19 Vaccine Demand & Fingerprints

Wayne on the News [EARLY EDITION]

The Bill Handel Show - 9a Hour - Vaccine Passports & 'Tactical Tuesday on a Thursday'

Wayne on the News [LATE EDITION]

The Bill Handel Show - 8a Hour - The YOLO Economy and WOTN [LE]

The Bill Handel Show - 7a Hour - The Conviction of Derek Chauvin aftermath & Earth Day

Wayne on the News [EARLY EDITION]