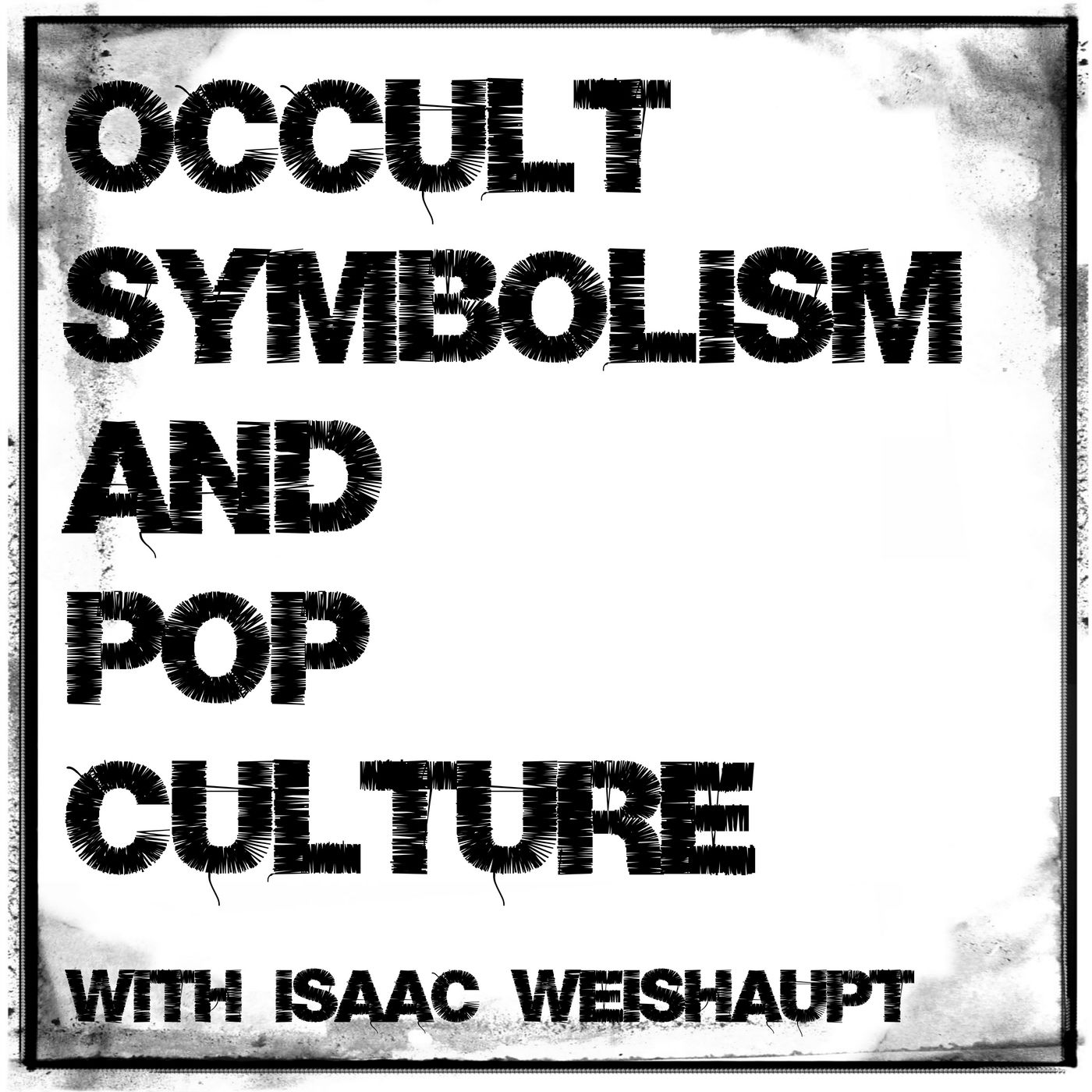 Conspiracy Theories & Unpopular Culture
by
Isaac Weishaupt
October 30, 2023 5:45 am
*Go ad-free with hundreds of bonus episodes: Patreon.com/IlluminatiWatcher*
Author of THE DARK PATH Isaac Weishaupt hosts this show focused on pop culture and its role in the occult agenda to instill ritualistic symbolism in entertainment! This podcast provides unbiased opinions and discussion on the symbolism, theories, pop culture, music, film, gossip and celebrity tabloids; in a safe and positive light with respect to all opinions and world views.
Isaac Weishaupt has been on the leading edge of theories surrounding the elusive "Illuminati" and its infiltration of the entertainment industry. Using examples of familiar pop culture and works of entertainment, Isaac has been speaking and writing about the occult from a unique perspective that seeks to understand the big agenda while helping others along the way.
Isaac has been a featured guest on Coast to Coast AM, Eddie Bravo's "Look Into It", Chris Jericho's "Talk is Jericho", Dave Navarro's "Dark Matter Radio," Tin Foil Hat podcast, BLACKOUT Radio, Richard C. Hoagland's "Other Side of Midnight", SIRIUS/XM's The All Out Show, The HigherSide Chats, Freeman Fly's "The Free Zone", Mark Devlin's "Good Vibrations", VICE, COMPLEX Magazine, and many more radio shows and podcasts. His fresh perspective and openly admitted imperfections promotes the rational approach to exploring these taboo subjects.
This show is part of the Spreaker Prime Network, if you are interested in advertising on this podcast, contact us at https://www.spreaker.com/show/3200989/advertisement
Recent Episodes
Matthew Perry Death Conspiracies: His Faustian Bargain for Fame, Bathtubs, Batman & Full Moon Sacrifice

Halloween II (1981) Film Analysis- Samhain, 666 and the World's Worst Therapist: Dr Loomis!

BONUS: Twin Peaks S2E1- The Giant, Oz Symbolism, Origin of Smiling Body Bags & More! TP11

SPECIAL ANNOUNCEMENT: Video Drama and Tier 2 Updates for the Supporter Feeds

Apocalypse End Times & the Occult Pt 2: Albert Pike's WW3 Letter, Evangelicals, Q & Orthodox Christian Jerusalem Theories!

Listen Now: I Hear Fear

Apocalypse End Times & the Occult Pt 1: War in Israel, Rebuilding Solomon's Temple & Knights Templar!

BONUS: Twin Peaks S1E7- Damaged Gods of the Cosmic Mind and Death & Rebirth Rituals! TP10

Conspiracy Cypher w/ DOENUT & Juan Ayala: Pop Symbols, Occult Reality and the Matrix Plans for Humanity!

BONUS: Kubrick by Kubrick Film Review: Jungian Shadow Side, Duality and Sex & Death Rituals!