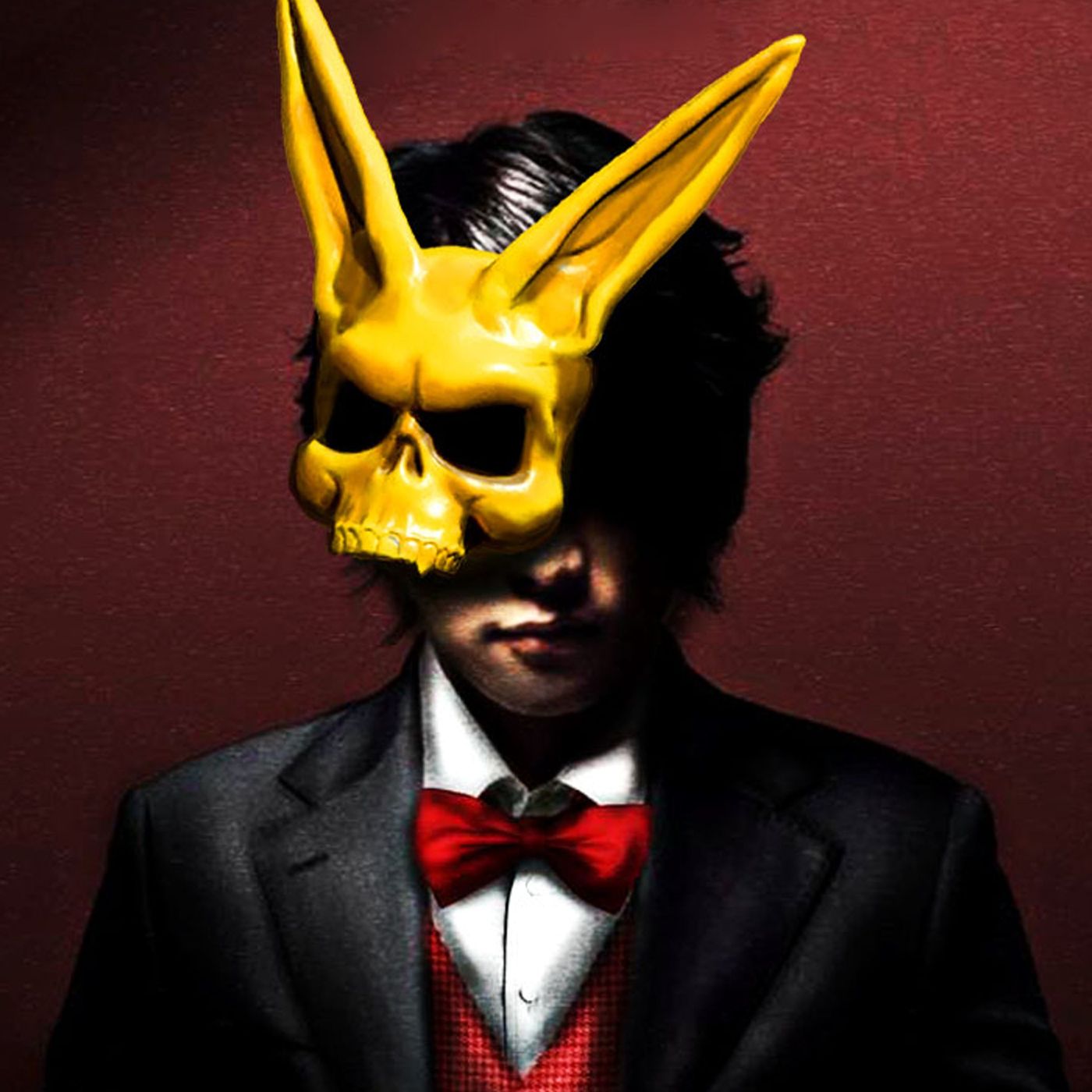 CreepsMcPasta Creepypasta Radio
by
Creeps McPasta
October 9, 2020 8:35 am
'Creepypastas' are the urban legends of the internet. A new age of horror told through digital word of mouth. Stay safe in the Pirin National Park.
CREEPYPASTA STORY►by ThrowAwaytheCJ: https://www.reddit.com/r/nosleep/comm…
Creepypastas are the campfire tales of the internet. Horror stories spread through Reddit r/nosleep, forums and blogs, rather than word of mouth. Whether you believe these scary stories to be true or not is left to your own discretion and imagination.
LISTEN TO CREEPYPASTAS ON THE GO-
SPOTIFY► https://open.spotify.com/show/7l0iRPd…
iTUNES► https://podcasts.apple.com/gb/podcast…
CREEPY THUMBNAIL ART BY- Wuggynaut:
►https://www.deviantart.com/wuggynaut/…
►https://twitter.com/wuggynaut
SUGGESTED CREEPYPASTA PLAYLISTS-
►"Good Places to Start"- https://www.youtube.com/watch?v=g7YCb…
►"Personal Favourites"- https://www.youtube.com/watch?v=AEa2R…
►"Written by me"- https://www.youtube.com/watch?v=gX6RA…
►"Long Stories"- https://www.youtube.com/playlist?list…
FOLLOW ME ON-
►Twitter: https://twitter.com/Creeps_McPasta
►Instagram: https://instagram.com/creepsmcpasta/
►Twitch: http://www.twitch.tv/creepsmcpasta
►Facebook: https://www.facebook.com/CreepsMcPasta
CREEPYPASTA MUSIC/ SFX-
►http://bit.ly/Audionic ♪
►http://bit.ly/Myuusic ♪
►http://bit.ly/incompt ♪
►http://bit.ly/EpidemicM ♪
-This creepypasta is for entertainment purposes only-
Recent Episodes
"Children keep disappearing in Pirin National Park, and I found out why" Creepypasta

"I'm not allowed to talk about Papswall" Creepypasta

"My brother and I found a structure buried beneath our home" Creepypasta

5 SPINE-CHILLING r nosleep Horror Stories to start off your Halloween

"I got myself a Weighted Blanket, and now I'm trapped inside my Bedroom" Creepypasta

"The Winter Cellar" Creepypasta

"The Halloween Witch in My Yard" Creepypasta

"My Most Terrifying Experience as a Lifeguard" Creepypasta

"Don't play the game called Sack of Knives " Creepypasta

"There's an online shop of horrors that only opens every 3AM" Creepypasta