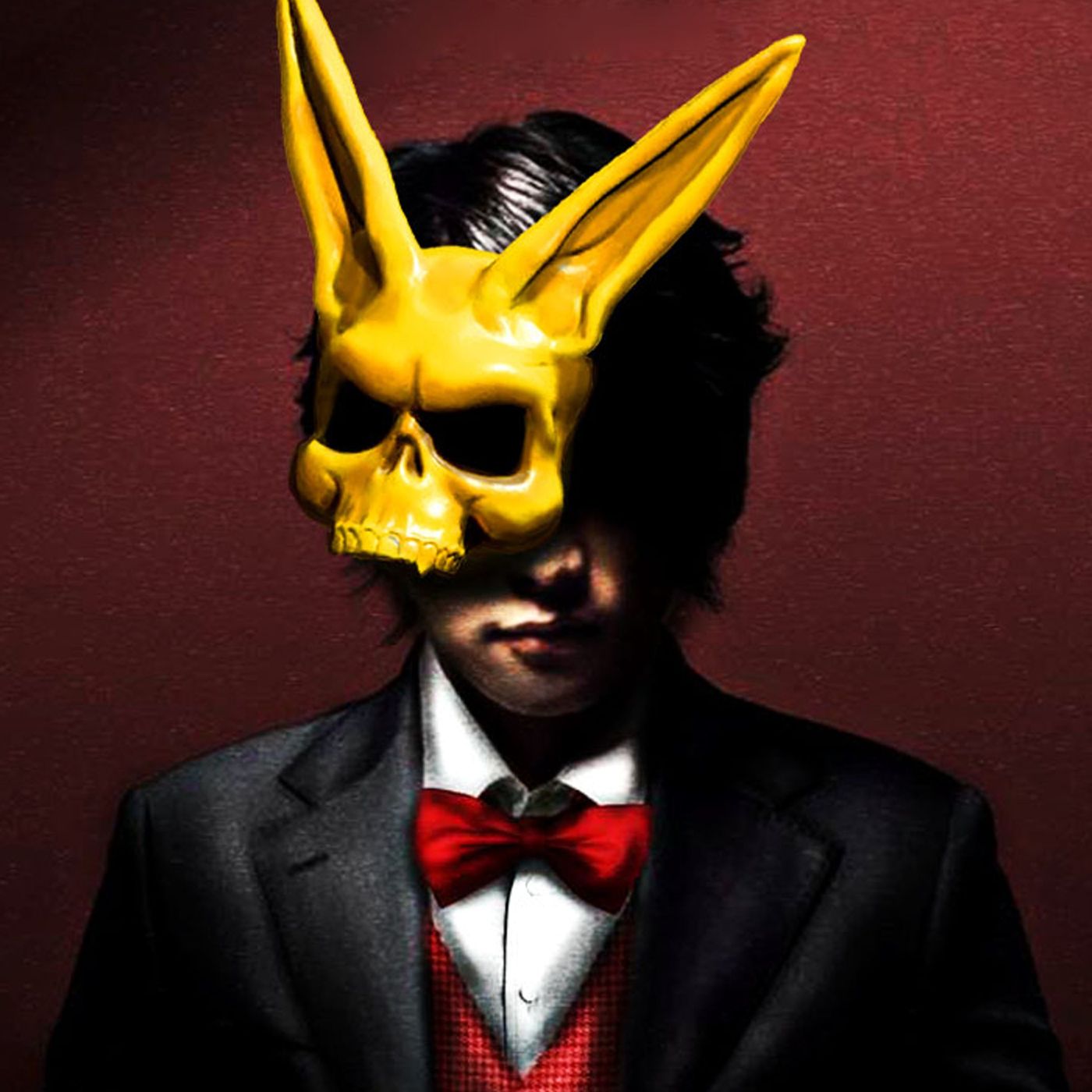 CreepsMcPasta Creepypasta Radio
by
Creeps McPasta
April 27, 2021 8:17 am
'Creepypastas' are the urban legends of the internet. A new age of horror told through digital word of mouth. CREEPYPASTA STORIES-
►0:00​ "My Brother Disappeared into The Dark Web" Creepypasta
►19:16​ "There is now an in-dream hotline you can call to escape nightmares" Creepypasta
►29:50​ "I'm a small town cop, but I've got a big problem" Creepypasta
►59:17​ "Itsy-bitsy spider crawled up the lonely man" Creepypasta
►1:20:55​ "I was an Astronaut for the Air Force. In 1979 we went to rescue a S*viet Space Station" Creepypasta
►2:02:29​ "I Live In The Country. My Neighbour's Dog Won't Stop Barking" Creepypasta
►2:28:58​ "How to play 'The box game'" Creepypasta
Creepypastas are the campfire tales of the internet. Horror stories spread through Reddit r/nosleep, forums and blogs, rather than word of mouth. Whether you believe these scary stories to be true or not is left to your own discretion and imagination.
LISTEN TO CREEPYPASTAS ON THE GO-
SPOTIFY► https://open.spotify.com/show/7l0iRPd…​
iTUNES► https://podcasts.apple.com/gb/podcast…​
SUGGESTED CREEPYPASTA PLAYLISTS-
►"Good Places to Start"- https://www.youtube.com/watch?v=g7YCb…​
►"Personal Favourites"- https://www.youtube.com/watch?v=AEa2R…​
►"Written by me"- https://www.youtube.com/watch?v=gX6RA…​
►"Long Stories"- https://www.youtube.com/playlist?list…​
FOLLOW ME ON-
►Twitter: https://twitter.com/Creeps_McPasta​
►Instagram: https://instagram.com/creepsmcpasta/​
►Twitch: http://www.twitch.tv/creepsmcpasta​
►Facebook: https://www.facebook.com/CreepsMcPasta​
CREEPYPASTA MUSIC/ SFX-
►http://bit.ly/Audionic​ ♪
►http://bit.ly/Myuusic​ ♪
►http://bit.ly/incompt​ ♪
►http://bit.ly/EpidemicM​ ♪
-This creepypasta is for entertainment purposes only-
Recent Episodes
7 SCARY r Nosleep Horror Stories to dip your mind into

"If you see this building, your timeline might be in danger" Creepypasta

"How to play 'The box game'" Creepypasta

"I Live In The Country. My Neighbour's Dog Won't Stop Barking" Creepypasta

"I was an Astronaut for the Air Force. In 1979 we went to rescue a Soviet Space Station" Creepypasta

"Itsy-bitsy spider crawled up the lonely man" Creepypasta

"I'm a small town cop, but I've got a big problem" Creepypasta

"There is now an in-dream hotline you can call to escape nightmares" Creepypasta

7 TERRIFYING r Nosleep HORROR Stories to steal your sleep tonight

"My Brother Disappeared into The Dark Web" Creepypasta