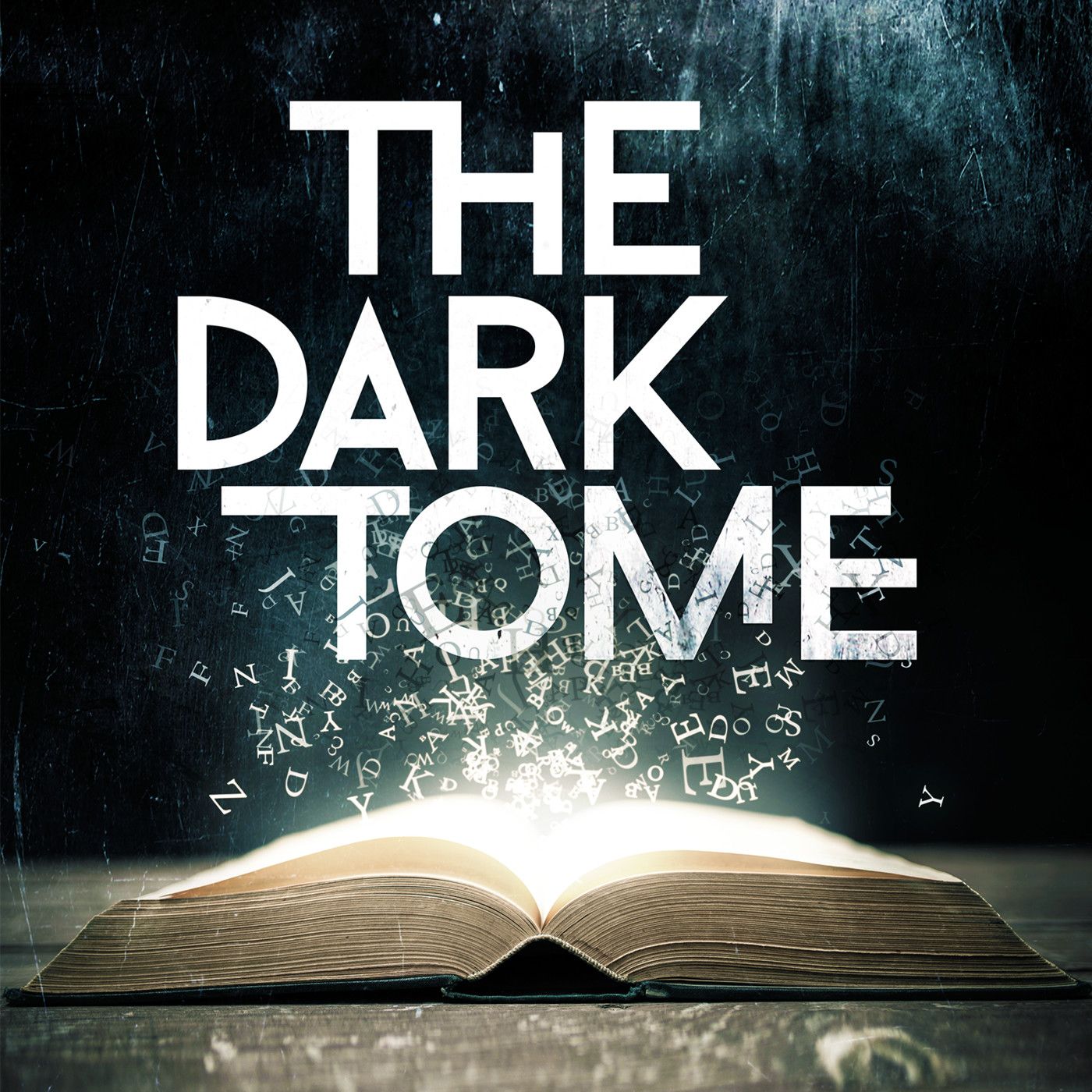 Dark Tome
by
Dagaz Media
June 9, 2020 8:25 am
What if there was a book that literally opened up doorways to other worlds? Where would it lead, and could you handle what you found on the other side?
Cassie, a wayward teen, is about to find out. One day, after she wraps up community service at a local hospital, she stumbles out of the basement of a spooky bookshop and into a story set on a devil's staircase in a remote Italian village.
The Dark Tome is a new take on the anthology audio fiction podcast, featuring fantastic stories by contemporary authors from across the globe. Cassie, a wayward teen, has discovered a magical book that literally transports her to the world within the story. What adventures will we go to with The Dark Tome? It starts on a crooked staircase that leads to the devil.
2 minute Teaser to the new audio fiction series by Fred Greenhalgh and Bill Dufris.
Recent Episodes
Season 1 Teaser: Open the Book, Unlock Imagination

The Statement of Randolph Carter, by HP Lovecraft

The Crevasse, by Dale Bailey and Nathan Ballingrud

The Masque of the Red Death, by Edgar Allan Poe

The Floodgates of Willowhill, by Mary SanGiovanni

God of the Razor, by Joe R Lansdale

Halloween Double Feature: Dark Passenger & Intensive Care

Season 2 Trailer: The World's Not How I Left It

S1E1: The Devil on the Staircase, by Joe Hill

S1E2: The Bread We Eat in Dreams, by Catherynne M. Valente