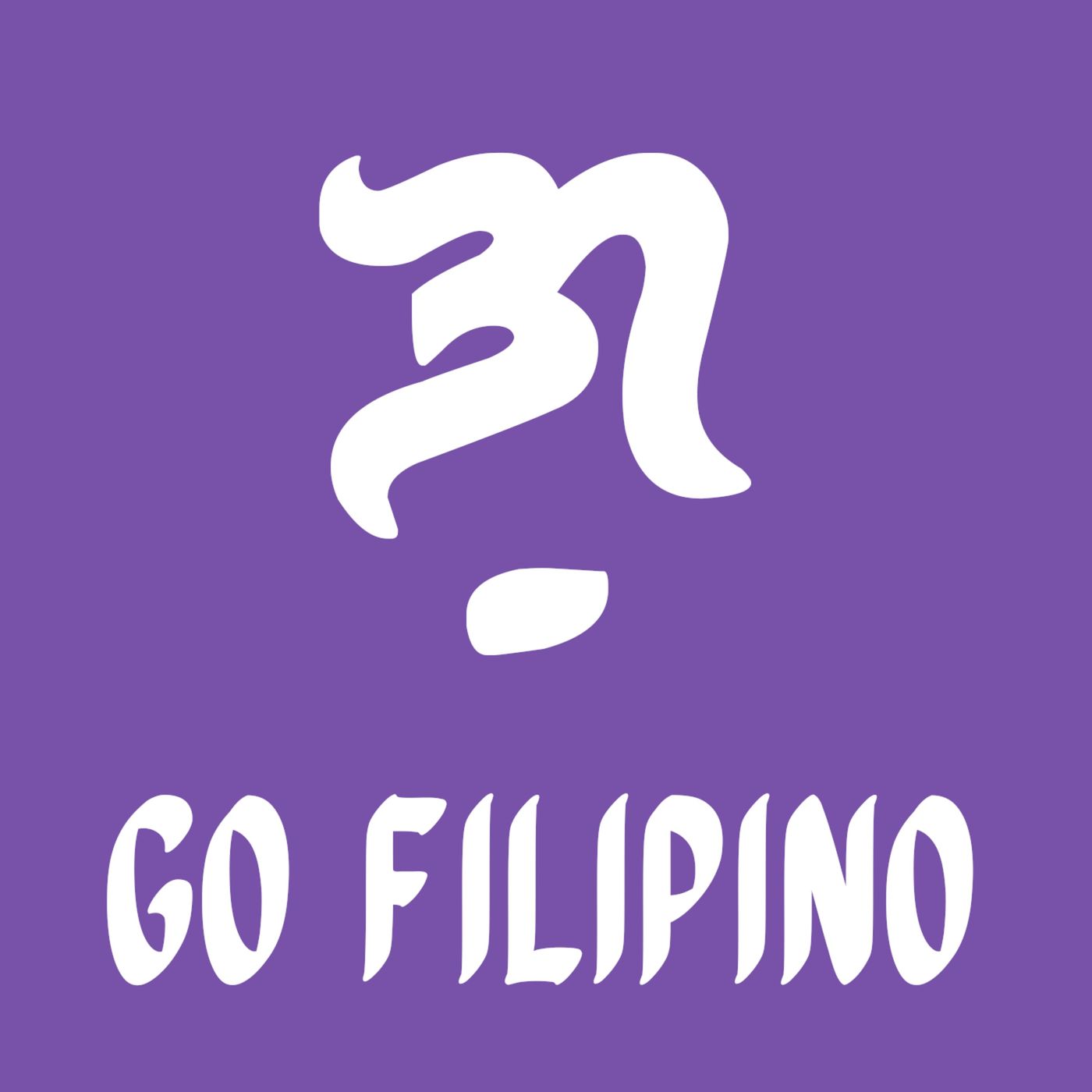 Go Filipino: Let's Learn Tagalog
by
Kris Andres
October 16, 2022 12:00 am
Tagalog, which is mainly spoken in the Philippines, is one of the most beautiful languages in Asia. Writer and self-confessed language nerd Kris Andres wants to share that beauty with you. Whether you are visiting the country for business or pleasure, married or dating someone from the Philippines, an English-speaking Filipino trying to find their ethnic identity, or just trying to learn something new, this podcast is for you. It features lessons and exercises that would help you understand the Tagalog language and (hopefully) speak like native Pinoys. Let's spice up our Tagalog course with a special topic every 10 episodes, beginning with an introduction to Tagalog slang words.
A heartfelt appreciation to my $5 Patrons mentioned as of this recording: Ollie Crouch, Doug Burden, Threcia Oliver, Joel Syphers, Jessica Perez-Futalan, Caroline Jane Walsh, Kristin Maranan, Paolo de Armas, Isak Buan, Luke V, Brian… with an I, Gladys Trinidad, Elaine, J Springy, Christian Dimalanta, Craig Putz, Kelvin, Terje Langeland, Axe B, Bryan… with a Y, LJ Ordway, Melinda O'Connor, Alex, Niña Lerch, Daniel, Kirstie, Pat Moore, Alexander Ong, Cynthia Blair, Steph, Natasha Esguerra, Cassandra McGee, Roger Schachtel, Cherry Ann Reclusado, Theresa Salud, Laurel Haines, Staccato Jones, Bruno Leitz, Jon Bailey, Raph, Austin Oscar, Mexitalian 76, and Rhea Caching.
Support my podcast for as little as $1 a month: https://www.patreon.com/gofilipinopod
Leave me a tip at PayPal: @andreskris
Buy my merch: https://www.teepublic.com/user/gofilipinopod
Follow this podcast on Twitter, Facebook, and Instagram: @gofilipinopod. For inquiries, send me an email: gofilipinopod@gmail.com
Special thanks to "Rainbows" by Kevin MacLeod.
Recent Episodes
Lesson 50: Tagalog Slang Words (Part 1)

Lesson 49: -AN Locative Verbal Aspects

Lesson 48: -AN Object Verbal Aspects

Lesson 47: I- Object Verbal Aspects

Lesson 46: -IN Verbal Aspects

Lesson 45: MANG- Verbal Aspects

Lesson 44: MA- Verbal Aspects

Lesson 43: MAG- Verbal Aspects

Lesson 42: UM Verbal Aspects

Lesson 41: Benefactive, Instrumental, And Causative Focus Verbs