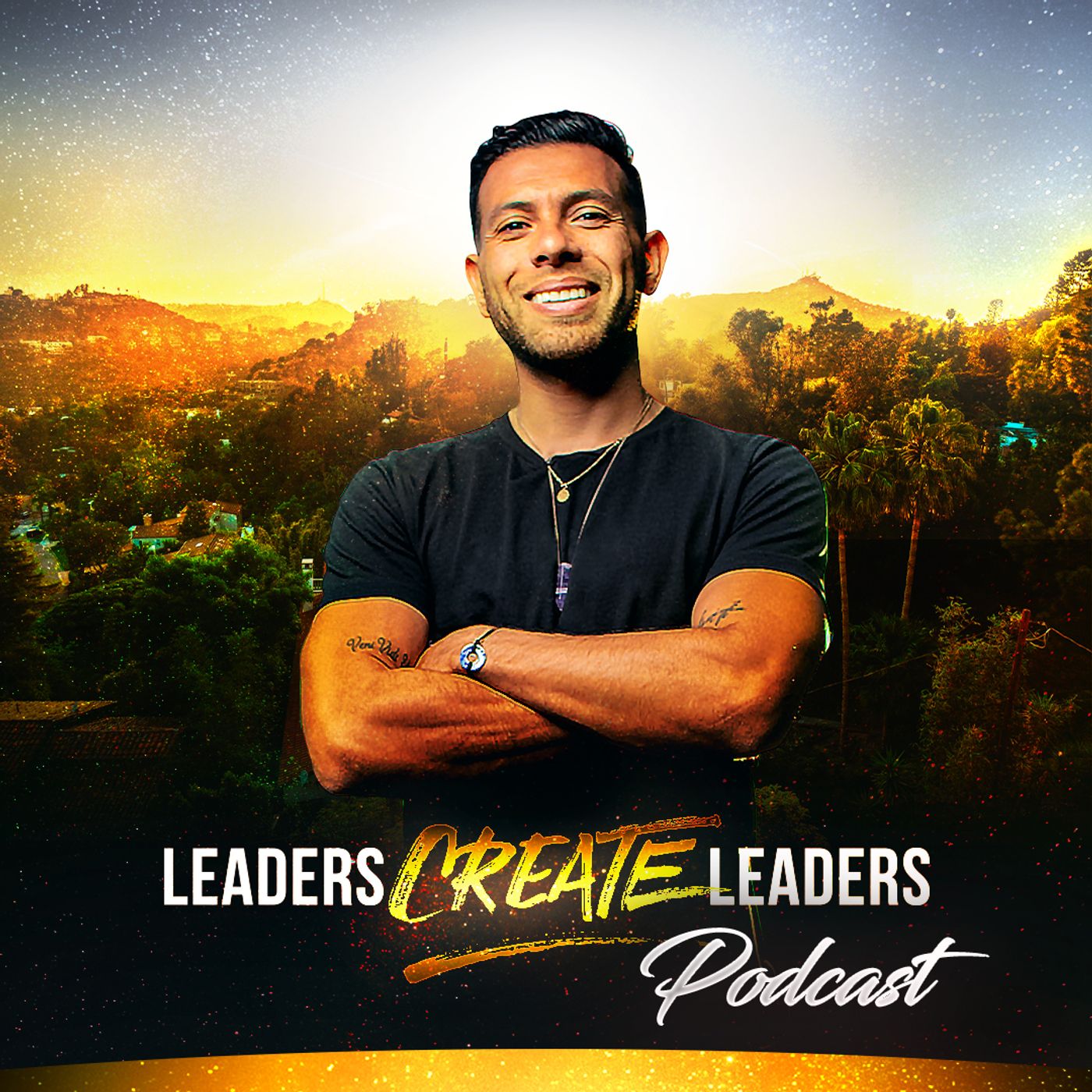 Leaders Create Leaders
by
Gerard Adams
March 3, 2021 10:49 am
Hi, I'm Gerard Adams— also known as The Millennial Mentor™. As a thought leader, serial entrepreneur, angel investor, and philanthropist, my purpose is simple: to inspire other Millennials to leverage their passions and create the successful lifestyles they crave. I know many Millennials have the desire to break out of what they've been told they should do in order to boldly choose what they know they're meant to do. I know this story well because I've lived it.
In this podcast, I share personal stories of my journey as an online entrepreneur over the past 18 years, how I built two 8-figure businesses by the age of 30, traveled the world, worked with plant medicine, and sold my last business to a billion-dollar media company for $50 Million.
I am now on a quest to share inspirational stories of today's most impactful leaders. Each episode will provide practical marketing & business strategies, investment insights, consciousness & leadership advice, and the art of storytelling.
This podcast is for impact-driven entrepreneurs, heart-led leaders, and conscious creators.
Thank you for being a part of my tribe. Please leave a rating and review to show your support for what is being created here. Leaders Create Leaders is more than just a show, it's a movement. Do you have a hard time managing your emotions?
In this new episode of the Leaders Create Leaders podcast, I interview my good friend and emotional intelligence coach @emilesteenveld who is doing big things as a millennial.
I talk with Emile about what emotional intelligence really means and how we can start developing it in our own lives so that our triggers and emotions aren't always getting the best of us, especially in business and personal relationships.
I also share some of my personal struggles with eq and how it helped me become a better partner, son, coach, and leader. Make sure to listen until the end to get Emile's practical tips on how to develop your self-awareness and emotional intelligence skills.
Connect with me here:
Instagram: http://bit.ly/2whfdXd
YouTube: http://bit.ly/2vKK8uH
LinkedIn: https://bit.ly/Glinkedin
Twitter: http://bit.ly/2SV94rx
Connect with Emile here:
Website: https://www.emilesteenveld.com
Instagram: https://www.instagram.com/emilesteenveld/
Recent Episodes
Episode 60: Why EQ Is The Best Quality For High Achievers

Episode 59: Why You Are Your Greatest Investment

Episode 58: What does it mean to be legendary with my dad, Robert Gerard Adams

Episode 57: How To Build True Wealth & Develop a Billionaire Mindset

Episode 56: How To Consciously Achieve Financial Freedom with Daniel Ameduri

Episode 55: How JONBOY created a Superstar Brand with Tattoos

Episode 54: How To Understand Your Human Design with Paige Michelle

Episode 53: How To Activate Your Inner Warrior with Garrett White

Episode 53:How To Become A Conscious Leader with Gerard Adams

Episode 52: How To Think and Grow Rich with John Lee