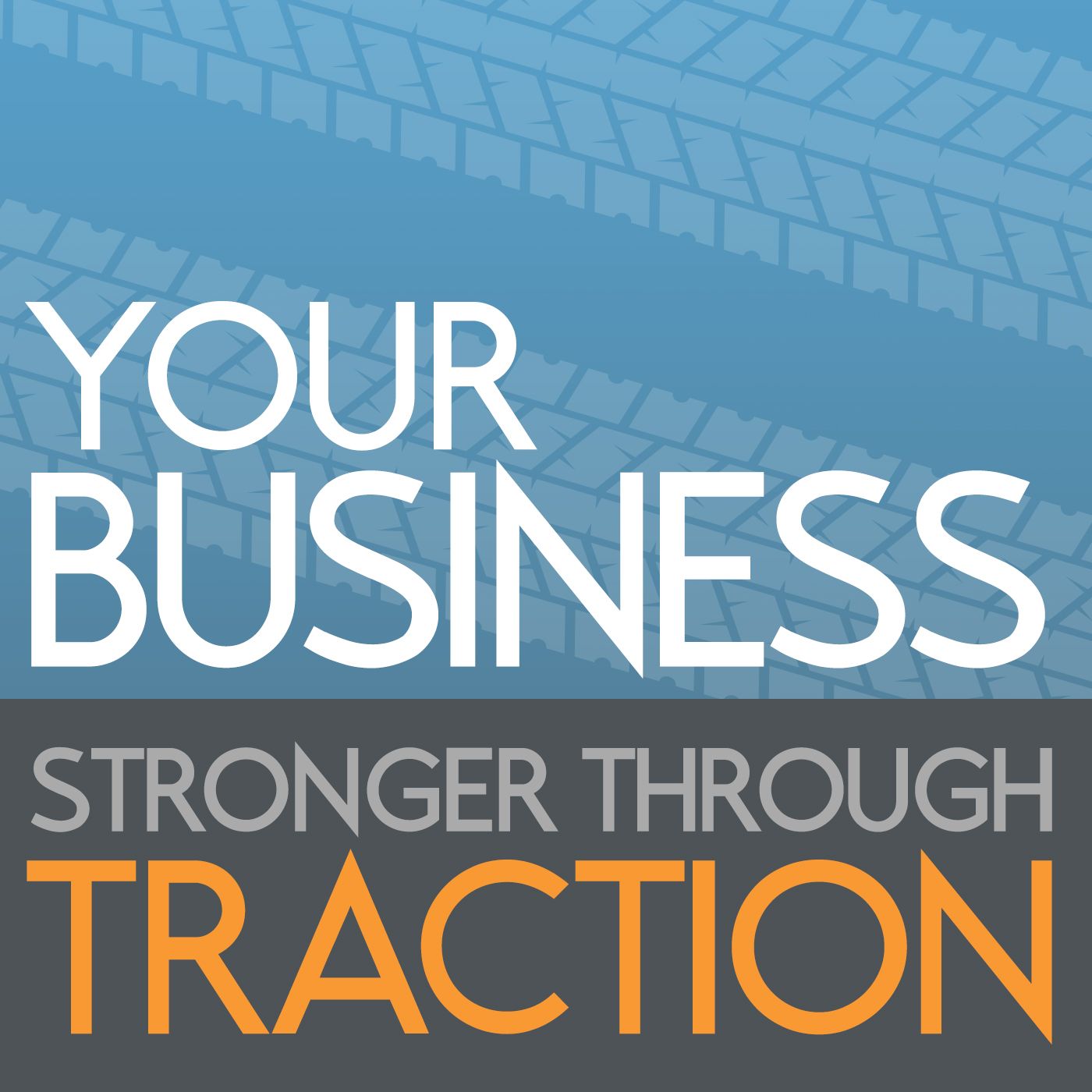 Your Business, Stronger Through Traction
by
Jim Coyle
September 14, 2020 6:00 pm
You've grown your business successfully, built a team around you, and expanded into new markets. But you've hit a wall.
Growth has slowed, you know you're not getting the most out of your team, you feel like your business is running your life, and you feel your clarity around which direction to head slipping away.
What you need is traction. A proven system to take back control of your business and your life doled out in quick, actionable steps that are easy to implement.
Join certified Entrepreneurial Operating System (EOS) implementor Jim Coyle as he walks you through common mistakes that hold businesses back from achieving their true potential. If you want to solve business issues, you need to close the complaint department. This may sound crazy, but closing the complaint department is actually an effective solution because it helps problems actually get solved, instead of just prolonging the issues by complaining. The solutions at EOS can help you identify the issue, sit and discuss in a safe space, and ultimately solve the root of the issue so that everyone on your team can function at their optimal potential.
Want to chat about how EOS can help your company?
Contact Jim Coyle at
269-373-1500
nexusbusiness.com
info@nexusbusiness.com
Recent Episodes
095: Close the Complaint Department

094: The Leadersheep Team

093: The Captain Is Not A King

092: A Good Person In A Bad System

091: The High Cost Of Losing Focus

090: Don't Just Talk About Problems, Solve Them

089: Cashflow Is The Lifeblood Of Your Business

088: Putting The Dream Team Together

087: What Millennials Need

086: Getting Out Of Your Own Way