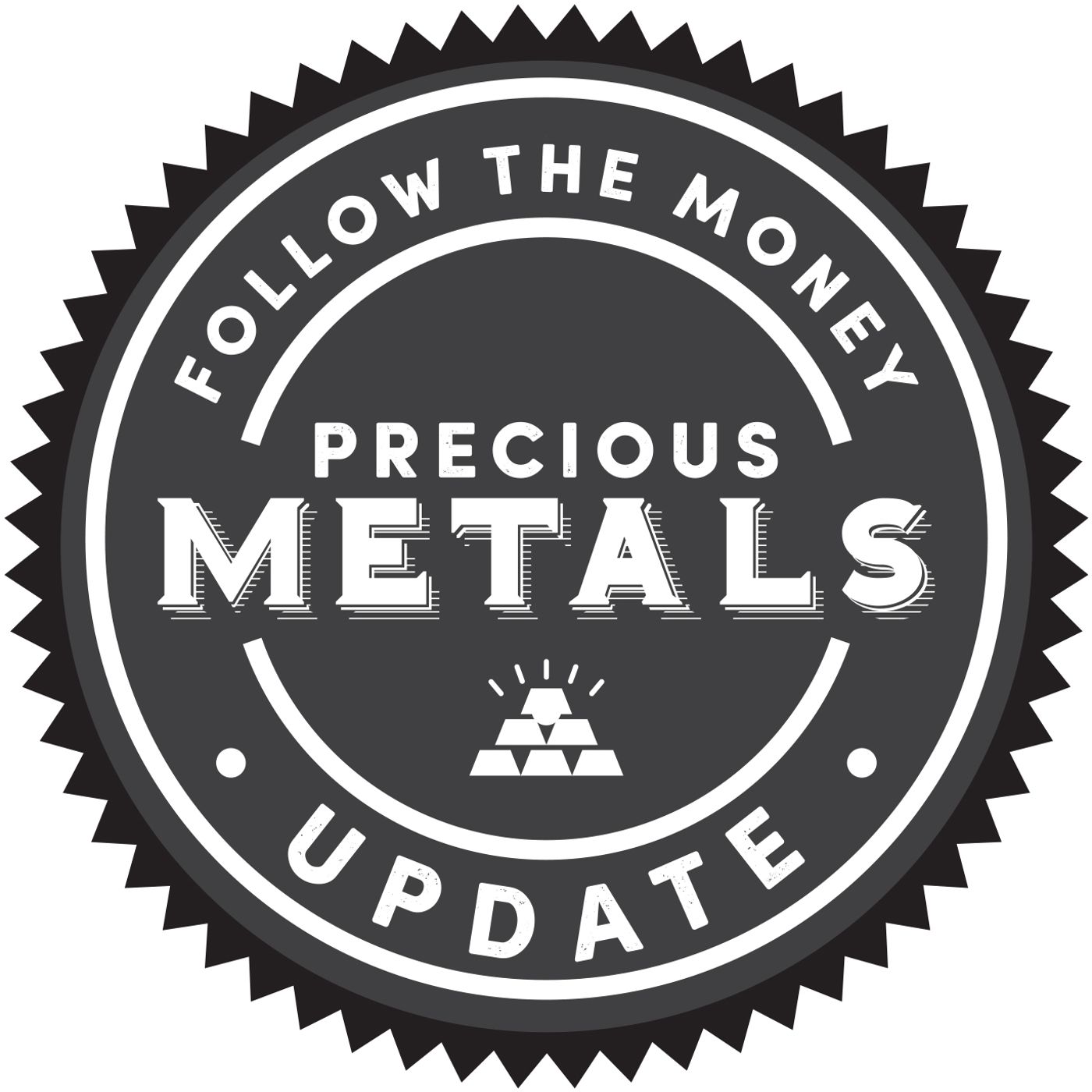 Precious Metals Market Update
by
Follow the Money Radio
September 23, 2021 3:11 am
A must-listen segment for gold and silver investors. In this latest episode of our Precious Metals Market Update, precious metals advisor Tom Cloud discusses the value of investing in diamonds.
Watch this episode on Youtube here: https://www.youtube.com/watch?v=o93nmxrV7JM
Want to speak with Tom Cloud by phone?
Call him today at (912) 771-9353
Many of our viewers may not be aware that Tom Cloud actually launched a diamond and gem business (Turamali, Inc.) one year before he opened his precious metals business (Cloud Hard Assets.)
As an expert in the diamond market, Tom has sold millions of dollars of physical diamonds over the years.
However, as Tom explains, the diamond market has long been a tough space for investors due to extreme illiquidity, large bid/ask spreads, and no price transparency.
Further, because each diamond is unique, they are not fungible, which makes the market very challenging for investors.
However, all of this has recently changed as the hardest asset (diamonds) has now become liquid thanks to blockchain technology and NFTs (non-fungible tokens.)
Tom recently partnered with an emerging diamond firm called Icecap Diamonds, which is revolutionizing the diamond market by making it easier than ever to invest and trade diamonds.
Listen as Tom Cloud explains this exciting new partnership with Icecap Diamonds.
Diamond trading has never been this easy!
If you are interested in learning more about adding diamonds to your investment portfolio, call Tom Cloud at (912) 771-9353.
++++++++++++++
DISCLOSURE: Tom Cloud and Icecap Diamonds are sponsors of Followthemoney.com. Follow the Money earns a small commission on any diamonds purchased through Icecap Diamonds/Tom Cloud. These commissions help support our work at Followthemoney.com. Thank you for your support!
Recent Episodes
Special Alert From Tom Cloud: The Hardest Asset Just Became Liquid

Precious Metals Market Update - Tom Cloud (8/17/2021)

Precious Metals Market Update - Tom Cloud (7/28/2021)

Precious Metals Market Update - Tom Cloud, Jerry Robinson (7/7/2021)

Precious Metals Market Update - Tom Cloud, Jerry Robinson, Dan Scoggins (6/16/2021)

Precious Metals Market Update - Tom Cloud (5/5/2021)

Precious Metals Market Update - Tom Cloud (4/21/2021)

Precious Metals Market Update - Tom Cloud (4/7/2021)

Precious Metals Market Update - Tom Cloud (3/24/2021)

Precious Metals Market Update - Tom Cloud (3/10/2021)